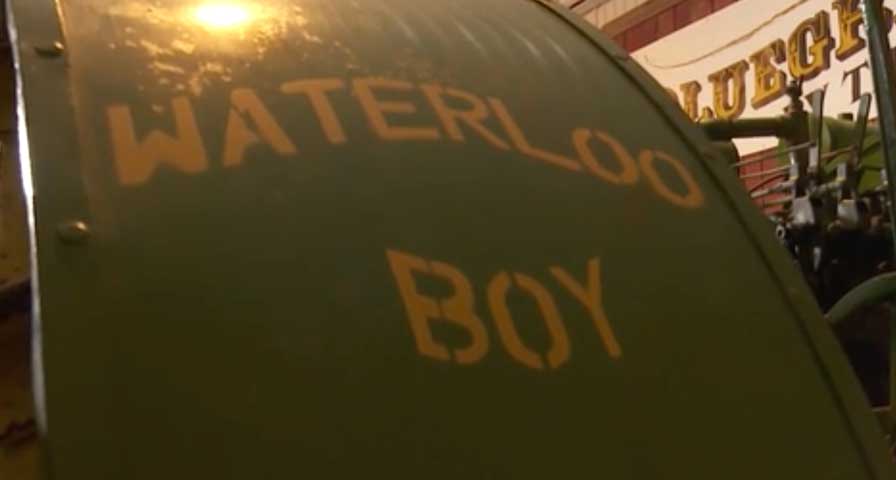 Bill Tower of Hobbs, Maryland started collecting antique tractors in 2004, and since then, he's wanted one of John Deere's Waterloo Boys.

This November, he got his wish and purchased one nearly 900 miles away in Boaz, Kentucky.

Hear the story of the tractor and how much this means for Tower and his collection on Tractor Tales above.

Watch Tractor Tales every weekend on U.S. Farm Report.
Tractor Tales: John Deere Waterloo Boy