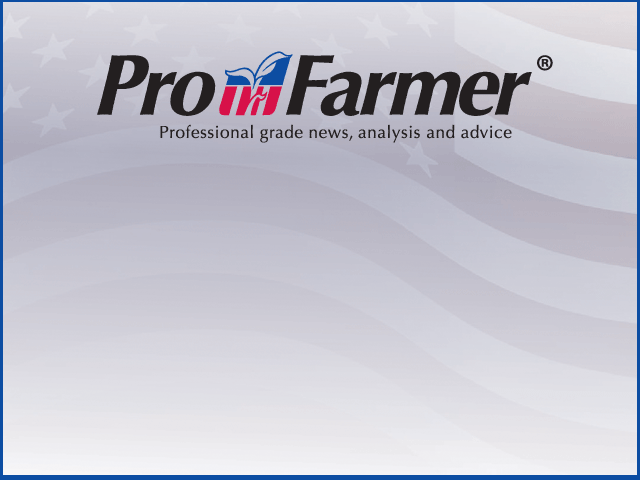 Acreage projections from USDA's Agricultural Outlook Forum supported corn and soybean futures on Thursday, but prices retreated on Friday due to the release of the 2015-16 price projections. Demand woes weighed on wheat futures. Meanwhile, livestock traders are keeping a close eye on negotiations that could resolve the West Coast port slowdown. We have all the details from the Outlook Forum -- and much more -- in this week's Pro Farmer newsletter.
Pro Farmer Editor Brian Grete highlights this week's newsletter below:
Click here to subscribe to Pro Farmer newsletter.
Pro Farmer Members have access to the daily news that moves the markets and impacts farm policy at ProFarmer.com.