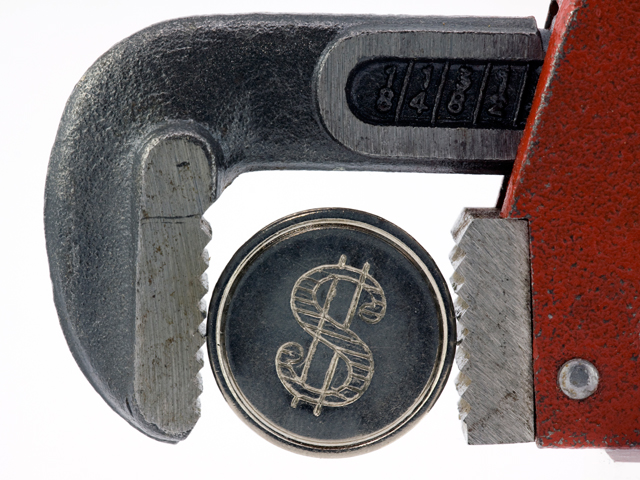 Optimism despite tight margins
Recently, at the Top Producer Seminar in Chicago, margins expert Chris Barron gave an optimistic outlook on the situation farmers are in. In a time of low commodity prices and tight margins, Chris is reminded of a quote: "Two things define you: Your patience when you have nothing and your attitude when you have everything."
The opportunity that we have in front of us right now is to be patient, he explains. Don't fall into the trap of making bad decisions in good times, conversely, farmers need to make good decisions in bad times.
Moving forward, Chris says, farmers need to look at specific ways to manage and grow their business. One way, he explains, is to break your farm operation into categories and rank them by profitability. This will allow you to better analyze your operation and find ways to capture more profits for 2015 and beyond.
There are a lot of reasons to be optimistic, he says; don't fall into that doom-and-gloom trap.
Listen to Part 1 of "Straight From the Heartland: Transforming Risk Into Opportunity":