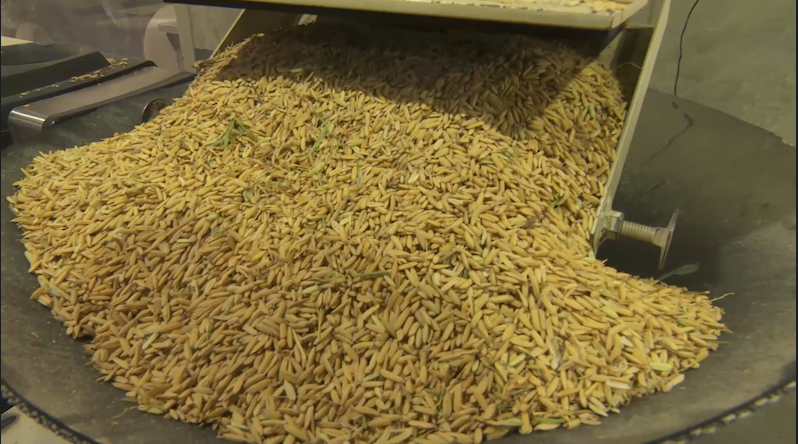 Two Chinese nationals are scheduled for trial in Nov. in Kansas City, Mo.
Weiqiang Zhang and Wengui Yan, both scientists, are accused of conspiring to steal trade secrets from a biotech firm in Manhattan, Kan.
The U.S. attorney says the men stole rice seed samples. The GMO seed is used to grow proteins for medical and pharmaceutical uses.
This case is unrelated to the case of another Chinese national conspiring to steal corn from DuPont-Pioneer and Monsanto.
AgDay-Seed Tech Heist-10/10/16