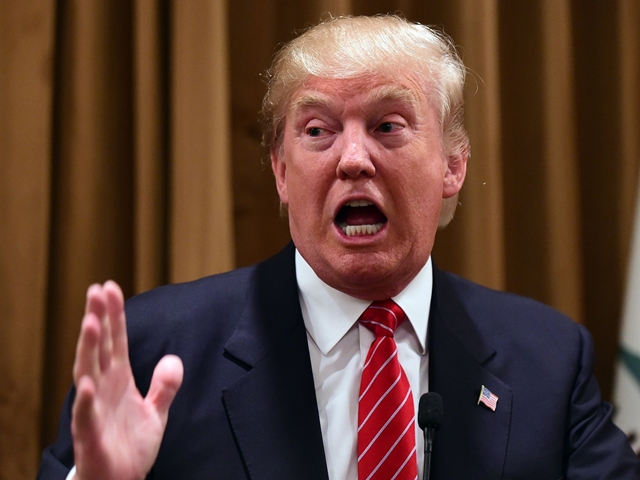 Republican presidential nominee Donald Trump wants to renegotiate – but not get rid of  – TTP, NAFTA and other trade deals, his ag adviser Sam Clovis told AgriTalk.
And Trump wants to keep the advantages of the TTP (Trans-Pacific Partnership) agreement for agriculture, but review and revise the rest of it, Clovis says.
For example, one problem with the current version of TTP is that it would result in the loss of 200,000 American jobs, he says.
"What we want to do is fix the rest of it, and if its beneficial to ag, then we're going to keep it beneficial to ag," Clovis says.
In addition to covering agriculture, the secretive 6,000-page trade deal includes intellectual property labor relations and environmental impact stipulations, "but you have to go into a vault to read it, and you can't take notes," Clovis says. "And the only issue with TTP is we want to take a look at it to make sure that we are not disadvantaging the United States in any way, shape or form."
Listen to the full segment on AgriTalk here: