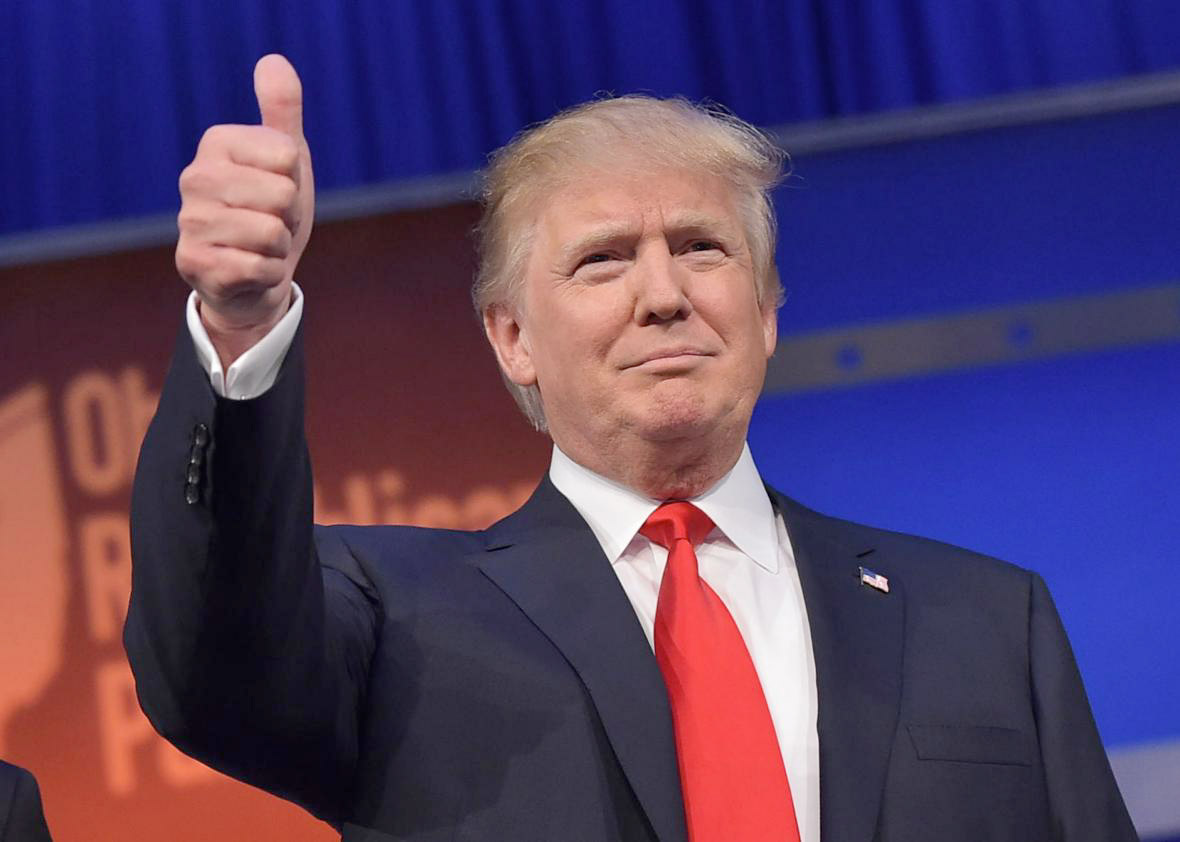 After failing to get healthcare reform through the Senate, now attention is shifting to tax reform. Farm groups are hoping this could signal the end of inheritance taxes and lower tax rates for farm and ranch businesses.

On Wednesday, President Trump rolled out his plan to overhaul the U.S. tax code, the first major rewrite of tax rules since the Reagan administration.

"Cutting taxes on hard-working Americans so you can keep more of your hard-earned paycheck," said Speaker of the House, Paul Ryan (R-Wisc.)

"We are not going to allow the death tax to steal away the American dream from these great families, many of which are in this room," said Trump.
Watch the full story on AgDay above.
9/28/17 Donald Trump Unveils Tax Reform Plan