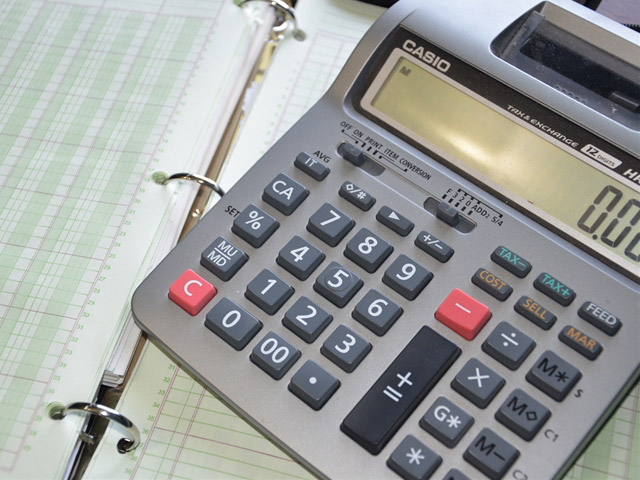 President Trump proposed dramatic cuts in the taxes paid by corporations big and small. According to his administration, the overhaul will spur economic growth and bring jobs and prosperity to America's middle class.
Paul Neiffer, a tax accountant with CliftonLarsonAllen LLP, says the impact of the proposed plan isn't known quite yet.
"We know the top tax rate for farmers is going to come down, we just don't know what income it's going to be applied to," said Neiffer. "Individual wage earners will see a small tax reduction. Farmers, other businesses, if this goes through, will likely see a large tax decrease."
When it comes to Section 179, Neiffer says it hasn't been discussed much and will likely have provisions. What may be the biggest topic is the estate tax, also known as the death tax, which some farmers criticize.
"The threat of being hit by the death tax leaves small business owners and farmers in this country to waste countless hours and resources on complicated estate planning to make sure their children aren't hit with a huge tax when they die," said Neiffer.
He says less than 10 percent of farm families in the U.S. would potentially get hit with the estate tax. While eliminating it sounds like a good plan in theory, he says farmers need more details.
"If they eliminated the estate tax or applied some type of capital gains tax at death, that would be a large tax increase for a lot of farm families," said Neiffer.
To Neiffer, it appears this tax plan will help farmers who make $1 million or more per year, and it's likely to be a big tax savings for farmers nearing retirement.
5/1/17 Trump's Tax Plan and Ag