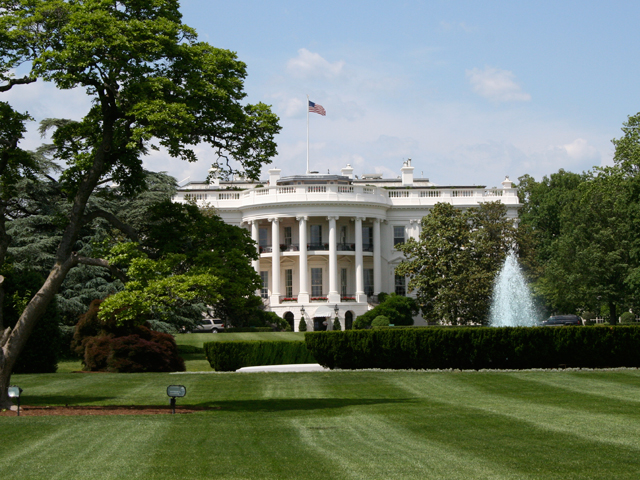 Many producers might be surprised to learn they fall under the umbrella of President Obama's self-described "trust fund loophole," says The Farm CPA Paul Neiffer. Yet rest assured this salvo to Republicans isn't going anywhere.
"He's thrown out something that we know is not going to go through," Neiffer explained from the recent 2015 Top Producer Seminar. "In return, he's hoping to get some of those middle-class tax breaks that he brought up in the State of the Union address, whether it's additional credits for child care or a two-worker family. Some of those maybe have some value to them, but it's certainly not going to be paid with this provision."
---
Paul Neiffer Explains the Trust Fund Loophole
---
A few elements make up Obama's trust fund proposals. "First, he'd like to raise the top capital gains tax rate from the current 20% up to 28%," Neiffer notes. "That would only be if your income is over $500,000, so it wouldn't apply to a lot of our farmers unless they're selling their farm when they retire."
More importantly for producers is another proposal by Obama.
"If you give away property during your lifetime, he would like to tax it as if you sold it for fair market value," Neiffer says. "Let's take the case of my parents. They bought land in 1960 for $100 per acre. With the vineyards that are in our area and the wineries, it's now worth $25,000, potentially. If my parents were to give that land to me, I'd have to pay tax even though I didn't get any cash. I'd have to pay tax as if I'd sold it for $25,000."
Again, Neiffer stresses, such proposals won't be approved. Yet it's a good idea to be mindful of Washington policy discussions and possible implications for farmers.
To read more news and find additional information on the Top Producer Seminar or Tomorrow's Top Producer events, visit www.TopProducerSeminar.com.
....................................
Thank you to the 2015 Top Producer Seminar sponsors:
Premier Sponsors: Advance Trading, Apache Sprayers, BASF, Bayer CropScience, Cargill, Case IH, Dow AgroSciences, DuPont Pioneer, ESN, Farmers Business Network, Firestone, John Deere, New Holland, Top Third Ag Marketing, Verdesian
Co-Sponsors: CliftonLarsonAllen, Conservis, The Gulke Group, K-Coe Isom, Soybean Premiums, Wyffels Hybrids
Supporting Sponsors: FarmLink