The following information is a Web Extra from the pages of Farm Journal. It corresponds with the article "Test Plots Pave Unchartered Territory." You can find the article in Farm Journal's October 2014 issue.
View a slideshow of Farm Journal Test Plot photos: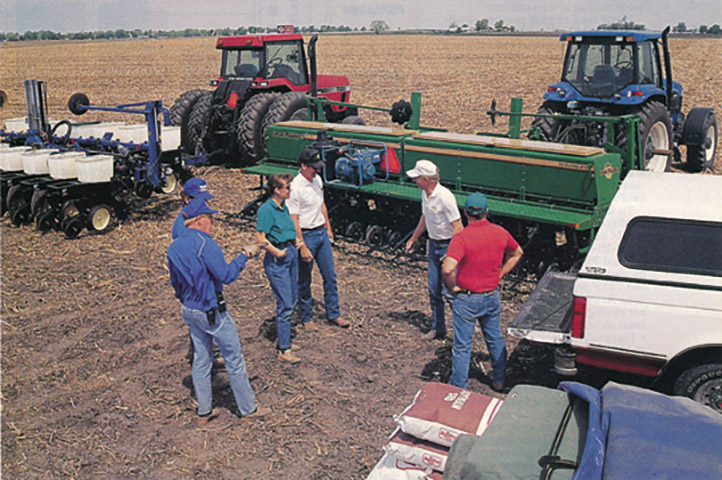 View a list of the Farm Journal Test Plot Farmers and Companies.