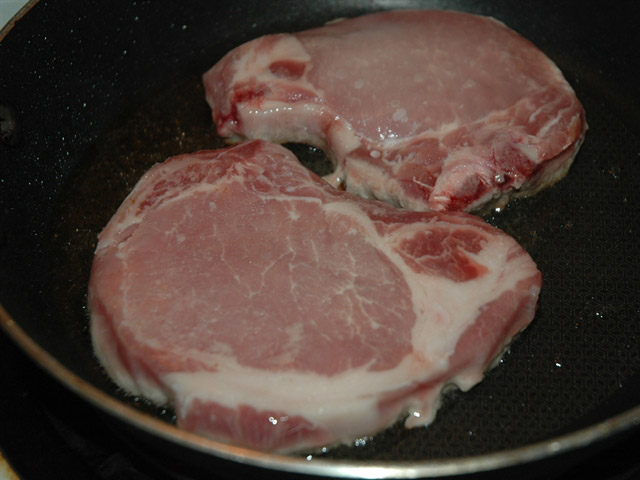 Tyson Foods has added a $3 million line at its plant in Emporia, creating about 16 new jobs.
The company says the additional line was needed to make a product for a national foodservice customer.
The Emporia Gazette reports (http://bit.ly/13GQN58 ) Tyson built a new room to house the line, modified existing refrigeration and installed new equipment.
The state provided tax credits for capital investments and training credits to Tyson to support the expansion.
About 950 people currently work at the plant.