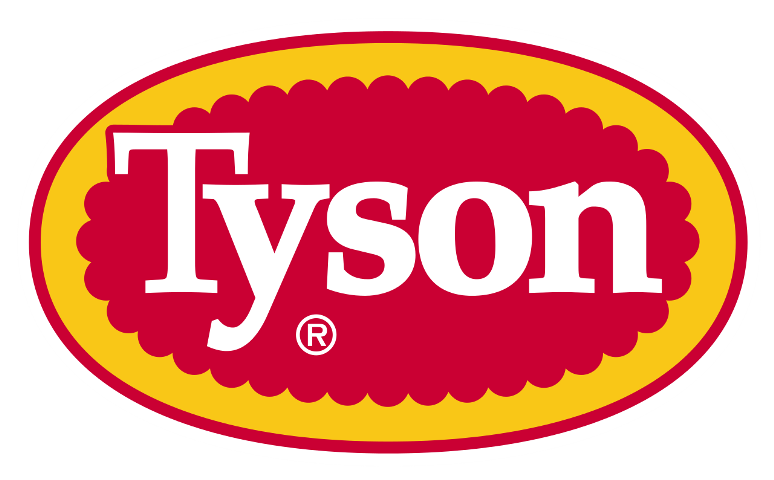 One of the world's largest meat producers has increased its investment in a company that makes meatless meat.
Tyson Foods had previously had a 5 percent stake in the protein producer Beyond Meat, and said in a statement that it had made an additional investment.
Justin Whitmore, Tyson's chief sustainability officer, said global demand for all types of protein remains high and that the investment helps give consumers an alternative.
Beyond Meat says a recent fundraising campaign will help it increase production and fund additional research and development. Tyson started a venture capital fund last year with the goal of helping "promising entrepreneurial food businesses."
In its statement Thursday, Springdale, Arkansas-based Tyson said the investment supports its mission of providing high quality food.