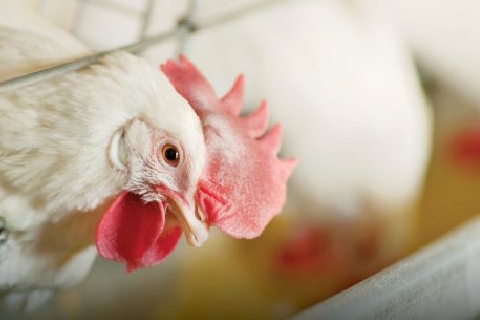 Tyson Foods Inc., the largest U.S. chicken producer, is holding off on its expansion plans in China after sales of allegedly out-of-date poultry from another U.S. supplier pared demand.
"Demand in China is still soft after the latest scare," Donnie Smith, chief executive officer of Springdale, Arkansas- based Tyson, said during a conference call today. "We are in a holding pattern in China."
The government halted operations of Aurora, Illinois-based OSI Group LLC's operations in China following allegations that it was selling repackaged chicken and beef past its sell-by date. Six employees of OSI's Shanghai Husi unit were arrested by China's Public Security Bureau amid investigations into activities at the plant.
Outbreaks of avian influenza in China, the biggest poultry consumer after the U.S., and deaths related to the disease, had also reduced demand.
Tyson currently has two chicken-raising complexes and processing plants in China that are fully owned by the company, as well as two feed mills, according to its website. About 80 percent of the production in the plants comes from birds in company-owned housing, Smith said today. The plants are running one shift currently and have the potential to add another, Smith said.
Tyson's goal is for all of the chicken processed in its plants in China to come from company-owned houses.
"We are looking for that demand signal to increase supply," Smith said. "There is not a lot of reason to add more chickens."