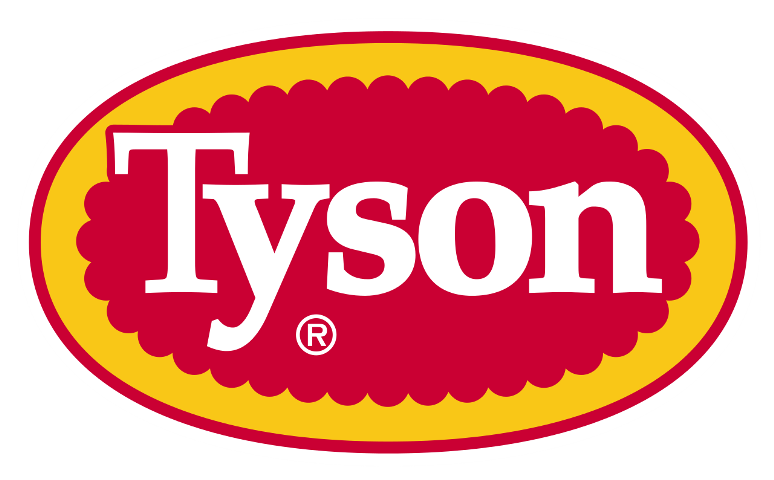 Tyson Foods Inc., the largest U.S. meat producer, dropped the most in more than two months after JPMorgan Chase & Co. downgraded its rating on the stock and the World Health Organization said eating processed meat is a cancer hazard.
Springdale, Arkansas-based Tyson fell 4.9 percent to $45.10 in New York, the biggest decline since Aug. 3.
The shares had gained 18 percent this year through Friday amid record beef prices. With more "negative data" emerging for U.S. protein exports, the "near-term upside may be more limited given how strong the stock has been," Ken Goldman, an analyst at JPMorgan in New York, said Monday in a note. He lowered the bank's rating on the shares to hold from buy.
The World Health Organization said in a report on Monday that red meat is probably a cancer risk while consuming processed meat is carcinogenic. Its judgment is based on elevated risk of colorectal cancer -- also known as bowel cancer -- observed in epidemiological studies.
'Steady Decline'
The meat industry is "deeply troubled by the findings because we think the science is insufficient to support such a link," Janet Riley, a spokeswoman at the Washington-based North American Meat Institute, said in a telephone interview.
The WHO report "may exacerbate the steady decline" in U.S. meat demand, Bloomberg Intelligence analyst Kenneth Shea said in a note. "Since 1971, U.S. red-meat per-capita consumption is down about 28 percent to 71 pounds in 2013 as consumers have shifted toward chicken."
Cattle futures for December delivery fell 1 percent to close at $1.42 a pound on the Chicago Mercantile Exchange, the biggest drop for a most-active contract since Sept. 30. The WHO report "is going to be a negative hanging over the market early this week." Troy Vetterkind, the owner of Vetterkind Cattle Brokerage in Thorp, Wisconsin, said in a note.
Tyson spokesman Gary Mickelson declined to comment on JPMorgan's downgrade and referred questions on the WHO judgment to the meat institute, of which the company is a member.