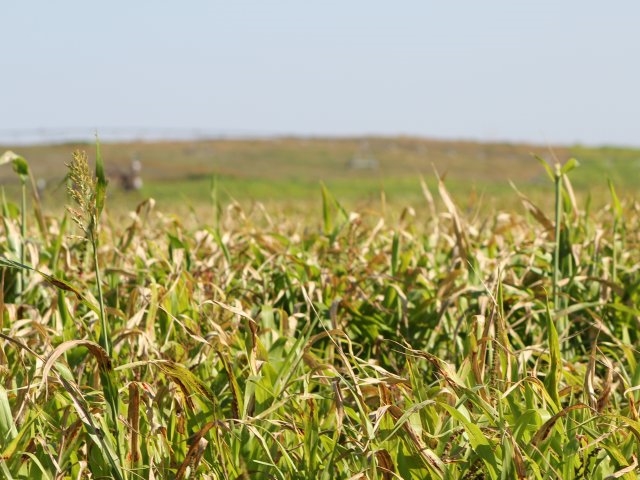 University of Nebraska-Lincoln Extension offices have scheduled training workshops to help livestock and crop farmers turn manure nutrients into better crop yields.
The land application training will also show ways they can protect the environment.
The workshops are scheduled throughout the state in January and February. A full list is available at http://water.unl.edu/lat .
Livestock producers with livestock waste control facility permits received or renewed since April 1998 must be certified.
A farm must complete an approved training every five years, and farm personnel responsible for land application of manure are also encouraged to attend.
Pre-registration is required for all workshops. A $60 fee for one operation representative will be charged for the day long workshops. The workshops will charge $15 for each additional participant.