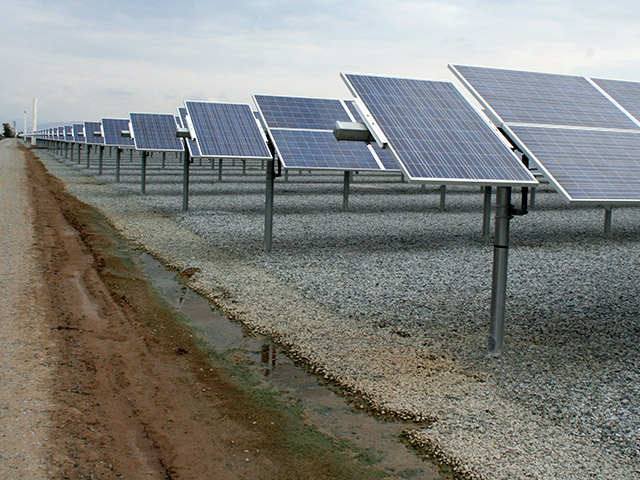 If you're looking at various energy options as an alternative to electricity, consider the time might be right to use solar panels to power your farm.
A six-part webinar series later this month will help you evaluate Photovoltaic (PV) panels and whether they could be a good fit. The panels "convert sunlight into electricity and are installed on a roof or placed on the ground," according to Extension educators.
The price of installing a PV solar system on a farm today ranges from $22,900 for a small 10-kilowatt system to $114,500 for a large 50-kilowatt system, according to Eric Romich, an energy specialist for Ohio State University Extension
Romich will be teaching the webinars with John Hay, an educator with University of Nebraska Extension. The event is hosted by Michigan State University Extension.
"I'm not here to sell a system," Romich notes. "My role is to help farmers understand what type of financial return, if any, they'll have on an investment in solar panels."
Romich says solar panels have gone down in price in recent years. The average price for the installation of a commercial PV system, dropped from $5.36 per watt (direct current) in 2010 to $1.85 per watt in 2017, according to a U.S. Department of Energy report. 
The six weekly webinars are scheduled for 7 p.m. EST from Jan. 18 through Feb. 22. Participants will have time to ask individual questions and gather information during each session. The registration fee is $10 per session or $40 for all six.
To learn about the event and to register, go to: https://events.anr.msu.edu/event.cfm?eventID=A687E78FABE63A79
You are also welcome to contact Charles Gould at 616-994-4547 or gouldm@msu.edu.