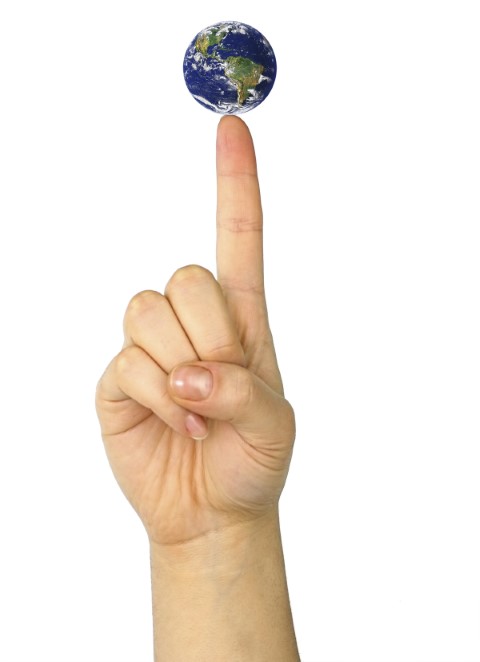 Source: National Milk Producers Federation
Falling exports will be a major factor in the U.S. dairy picture for the next several months. The drop is already occurring, with July through September exports down from last year in all major product categories except non-American type cheese U.S. dairy exports remain in a long-term expansion, but they are a more volatile part of the industry's marketing mix and subject to temporary downturns.
Dairy exports saw particularly strong growth for more than a year. But that ended around June, as world demand for dairy products cooled. World demand is expected to remain below normal, and world dairy prices depressed, until mid-2015,while milk production growth accelerates for the major dairy exporters. Those are the United States, the European Union and New Zealand. Lower domestic milk prices are inevitable.
In another indication of the changed world situation ,U.S. dairy imports are up strongly in all major categories. Still, the impact of increased imports will be small compared with the drop in exports. Exports during July through September have fallen by the equivalent of 2.5 percent of domestic milk production from a year ago, while imports have risen the equivalent of 0.7 percent of production.
The combined change in the U.S. dairy trade balance is equivalent to temporarily losing a market for 3.2 percent of the U.S. milk supply. 
You can read the entire November NMPF Dairy Market Report here.