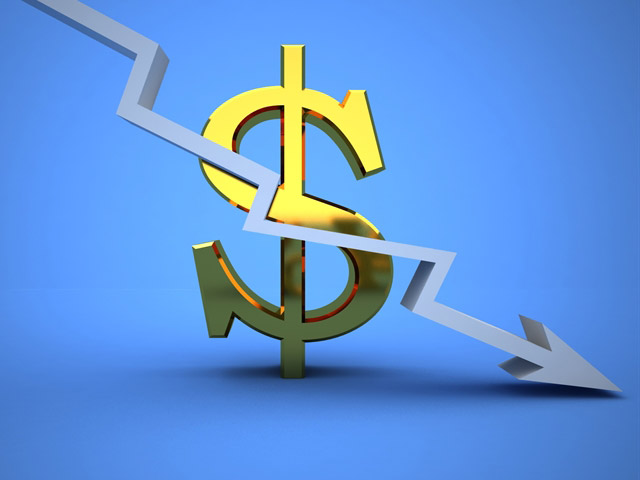 Nov. 25 (Bloomberg) -- Declining commodity prices will reduce the 2014 profits of U.S. farmers to $96.9 billion, 21 percent lower than 2013's record $122.8 billion, according to the Department of Agriculture.
The estimate for net income this year was cut 14 percent from an August forecast on declining corn and soybean prices, according to a report released today by the USDA. Revenues from pigs and cows will still be a record, though off from peaks reached earlier this year.
"Commodity prices are going down, while most expenses are staying the same or rising," a trend that will continue into 2015, University of Iowa agriculture economist Chad Hart said in an interview before the report was released.
Expenses for this year including seed, fertilizer and animal feed will be $370 billion, up 0.4 percent from the August estimate and up 5.7 percent from 2013. Income from crops will decline 3.7 percent from the August forecast, to an estimated $193.4 billion, while livestock will be 0.4 percent lower at $208.7 billion, still an all-time high.
The USDA's 2013 profit estimate is down 6.4 percent from its August forecast, a reflection of more complete data, said USDA economist Mitch Morehart.
To contact the reporter on this story: Alan Bjerga in Washington at [email protected] To contact the editors responsible for this story: Jon Morgan at [email protected] Millie Munshi