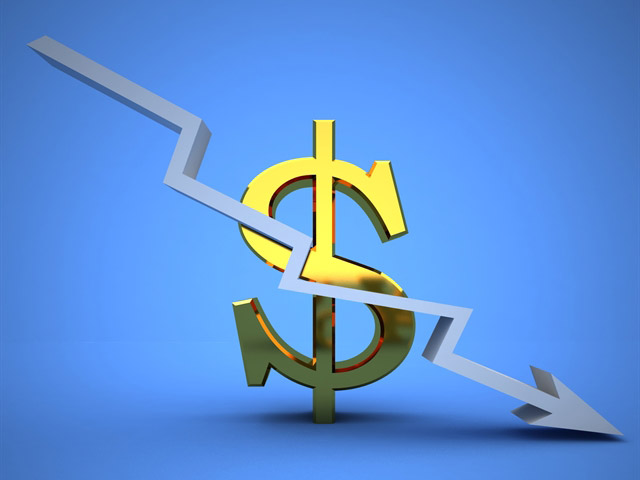 Slumping demand and falling prices are hurting Louisiana rice farmers, still reeling from August flooding that inundated rice fields and some soybean crops, according to Louisiana Farm Bureau Federation officials.
Despite the damage from flooding, which still is being tallied, rice prices quickly retreated after rising sharply immediately to a five-year high, officials said.
A lack of sales is keeping rice prices in the doldrums and below production costs, explained Mark Tall, manager of the Farm Bureau's Crowley branch office.
"Sales, mostly international sales to Asia, aren't as plentiful as the industry had hoped," observed Tall. "There have been no sizeable sales; those big sales are what moves the market." CBOT December rice futures were trading at $9.615, down 0.075 in early trading Tuesday. Cash prices were at $9.95 per hundred weight, down from a $11.05 before harvest, Tall said.
Surplus supplies of rice in Thailand, with a stockpile of 20 million tons of rice, and plentiful rice in India, have decreased imports, according to a Reuters story.
The actual amount of damage is still being assessed, according to Neil Melancon, assistant director of public relations at the Louisiana Farm Bureau Federation.
"We still need to see what the actual damage is and a lot won't come out until we really get into  the fields, and are able to continue harvesting second crop," Melancon explained.  "There is a lot of rice out there that sprouted very quickly; the situation hasn't gotten any better."
The second harvest could be lost in some areas, he said.
There also is " a lot of downed rice," which means rain laid the rice on its side, in much as a third of the crop  in some areas, he observed.
In a 100-acre field, it  could take three days to cut downed rice, adding another level of  complication, Melancon said.
 Louisiana State University has calculated the crop losses from the August flooding at  $110 million.
Louisiana ranks as the second biggest rice producing state, after Arkansas, according to the Farm Bureau.