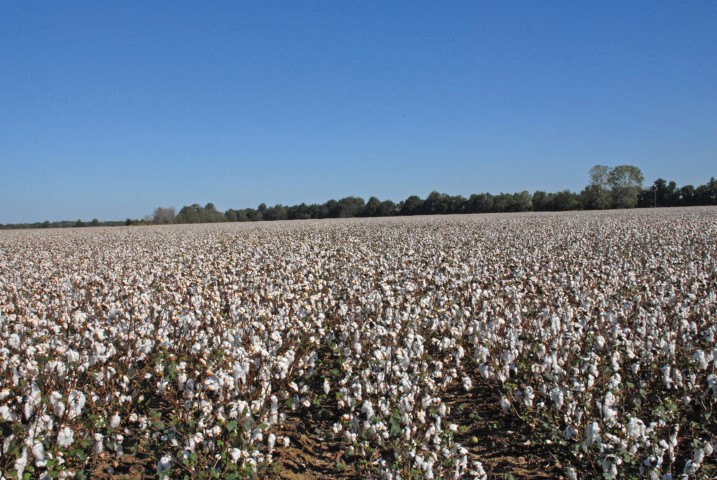 A new government report shows the number of farms in the U.S. continues to shrink.
The USDA's annual overview of farm properties shows the number of farms in the country is just more than 2 million farms, down 8,000 farms from the year prior.
Total land in farms is 911 million acres, down 1 million acres.
The national average farm size increased one acre from the previous year to 442 acres.
The biggest changes for 2016 are for farms between a $250,000 and $500,000 in sales. Those acres have increased roughly 1.3 million acres.
However, the biggest producers, those with sales more than $1 million, saw farm acres drop by 1 million acres.
"Farmers are looking at ways they can reduce their per unit cost of production," said Craig Dobbins, professor of ag economics at Purdue University. "Farms, like any other business, one way they approach that is to consolidate. One farm takes over another far and uses the machinery and labor it has to spread those resources over more units of production."
AgDay-Continuing Trend of Shrinking Number of Farms-2/20/17