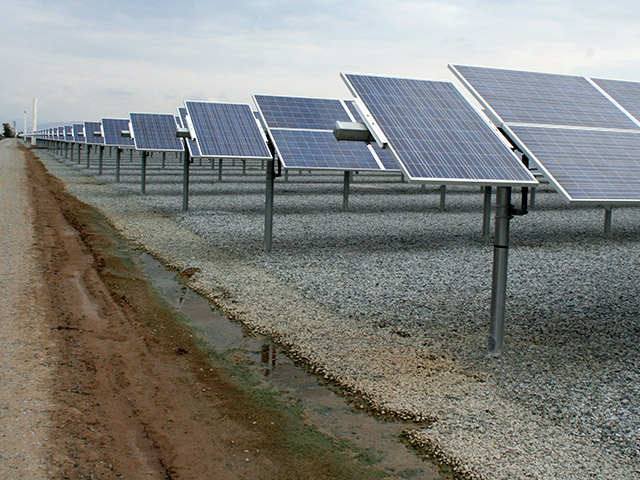 Global trade is taking center stage as chief executives from 60 nations are gathering in Davos, Switzerland for the World Economic Forum (WEF) this week.

Indiana Prime Minister Narendra Modi gave the keynote opening the address, issuing a warning against protectionism and trade policies being instituted by the U.S.

He delivered the warning hours after the Trump administration approved tariffs on imported solar energy panels from China in a bid to help U.S. manufacturers.

Most of the imported solar modules will face an immediate tariff of 30 percent, and the rate is expected to decline before phasing out after four years.

China is accusing President Trump of jeopardizing the multilateral trading system by taking action on complaints under U.S. law instead of through the World Trade Organization.

Peter Banda from the AP reports how the U.S. solar industry is split over the trade barriers on AgDay above.
1/24/18 U.S. Solar Industry Divided Over Tariff