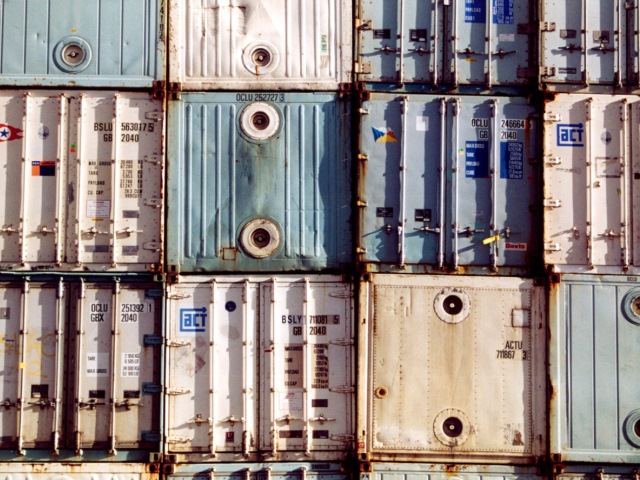 Trade officials from the U.S. and China were unable to resolve disagreements over allegations Beijing provided more than $100 billion in illegal government subsidies for producing rice, wheat and corn.
The U.S. now plans to ask the World Trade Organization (WTO) to initiate an investigation into the matter at a meeting next week.
If the U.S. succeeds, the dispute could force China to reduce its agricultural subsidies or face retaliatory trade tariffs worth tens of billions of dollars.
AgDay-US Trade Officials Want WTO Intervention on Chinese Subsidies-12/9/16