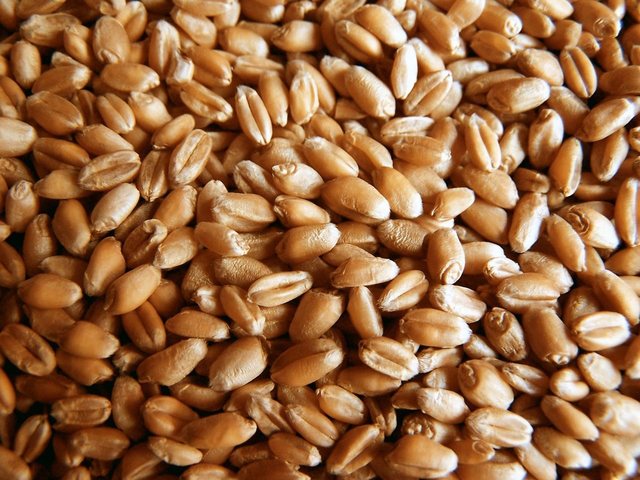 This week the U.S. Wheat Associates (USW) announced it will close its office in Cairo, Egypt on December 1. The move comes as the export market development organization, funded by several state wheat commissions in addition to the USDA Foreign Agricultural Service, seeks to continue a strategic effort to increase resources in regions with the most potential for export market growth for U.S. farmers.
USW President Vince Peterson says the organization saw a need to begin adjusting its activities in the Middle East and North Africa several years ago as the supply of significantly lower priced wheat from Russia increased. The writing has been on the wall for the Cairo office since 2014 when the organization eliminated a Cairo-based marketing position. In 2016, the group shifted regional management for the Middle East operations to its Rotterdam office.
According to Peterson, closing the office in Cairo won't mean service to government wheat buyers in Egypt, Iraq, Saudi Arabia and other countries in the region will cease completely.
"Our colleagues in Rotterdam and Casablanca will also promote U.S. high performance hard wheat classes and soft wheat classes in specific markets. This includes private buyers, millers and food companies that serve a growing demand for higher value bread products, cakes and confectionary products in the Middle East," Peterson said. "In addition, these changes will help us increase future marketing capabilities in higher value Asian and Latin American markets."