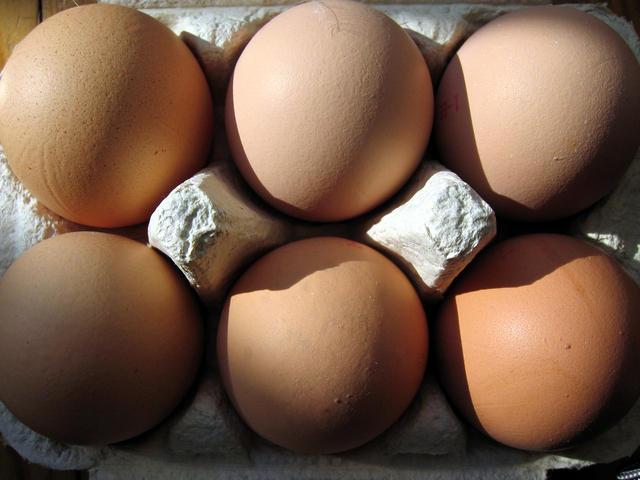 First the government bought a surplus of cheese from dairy farmers, now eggs are next.

The U.S. Department of Agriculture made the announcement it will buy $11.7 million worth of shell eggs and egg product to ease a surplus as farmers and egg processors try to cope with falling prices.

According to the USDA, the products will go to various food nutritional assistance programs and charitable institutions.

In August, the USDA announced it would purchase $20 million worth of cheese to relieve pressure on the dairy industry.
AgDay-USDA Buying Egg Surplus-9/1/16