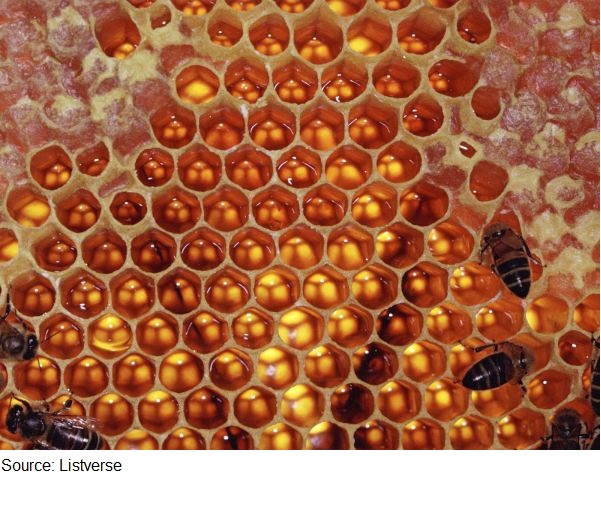 The U.S. Department of Agriculture's Farm Service Agency has announced that 2,700 applicants will begin receiving disaster assistance for honeybee, farm-raised fish and livestock losses incurred from Oct. 1, 2013 through Sept. 30, 2014.  
The program was reauthorized by the 2014 Farm Bill and provides disaster relief not covered by another agricultural disaster assistance programs. Eligible losses can include excessive heat or winds, flooding, blizzards, hail, wildfires, lighting strikes and other natural calamities. In the case of honeybees, losses from colony collapse disorder (CCD) also qualify. Beekeepers represent more than half of the aid recipients. Total funding is capped at $20 million per federal fiscal year.
Honeybee colony losses were down in 2014, with 23.2% losses nationwide for the 2013-14 winter, according to an annual survey conducted by USDA and the Bee Informed Partnership. The eight-year average for winter losses is 29.6%. However, beekeepers report that 18.9% or less annual loss is generally acceptable and considered sustainable.
"Yearly fluctuations in the rate of losses like these only demonstrate how complicated the whole issue of honey bee heath has become, with factors such as viruses and other pathogens, parasites like varroa mites, problems of nutrition from lack of diversity in pollen sources, and even sub-lethal effects of pesticides combining to weaken and kill bee colonies," says Jeff Pettis, co-author of the survey and research leader of the Agricultural Research Service Bee Research Laboratory in Beltsville, Maryland.
Meantime, groups such as the National Corn Growers Association has challenged the national media with fixing what the NGCA says is unbalanced coverage on CCD, pointing to a recent report authored by Dr. Angela Logomasini, senior fellow at the Independent Women's Forum and at the Competitive Enterprise Institute.
"Honeybee health issues can and will be managed largely by beekeepers themselves, along with some collaboration with farmers and even home gardeners," Logomasini says.
Solutions won't come by focusing on the wrong issues, she says.
"The best solutions strike a balance that recognizes the value of targeted and managed use of agrochemicals and minimizes any impact on commercially farmed honeybees and wildlife," Logomasini says. "Such policies can only be pursued when we dispense with misinformed alarmism and focus on science-based solutions and productive collaboration."
Meantime, corporations are feeling the heat to play their own role in honeybee protection. Most recently, Lowe's announced it will phase out the sale of products that contain neonicotinoid pesticides within 48 months as suitable alternatives become commercially available. In a press release earlier this month, the home and garden store says it plans to include greater organic and non-neonic product selections, work with growers to eliminate the use of neonic pesticides on bee-attractive plants it sells, and educate customers and employees through new in-store and online resources.