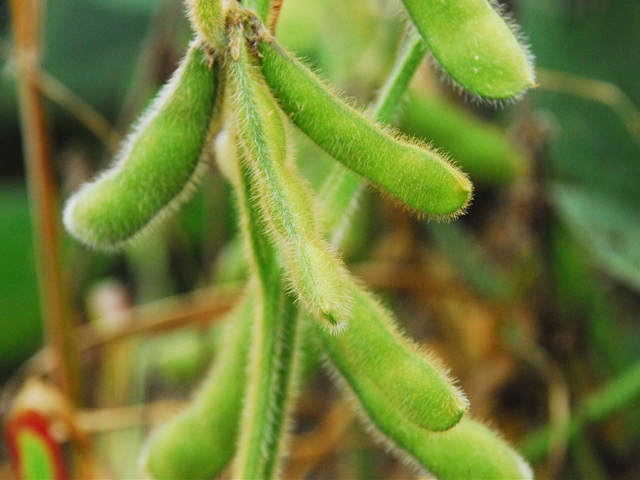 USDA blew past trade forecasts with a record corn crop yield and soybean yield in numbers released Friday.
Here are the key numbers.
Corn
Brace yourself for a record year. USDA on Friday forecasted a 175.1 bushel per acre yield, which would best the previous record of 171 set in 2014. Total production is estimated at 15.2 billion bushels, which would also be a new record. USDA also boosted ending stocks, increasing 16/17 ending stocks to 2.409 billion bushels.
Corn Yield by State
Click on the state to see 2015 yield and 2016 estimate.
Soybeans
Beans, too, are expected to produce bumper crop, with USDA estimating a new record yield of 48.9 bushels per acre and record production of 4.06 billion bushels. USDA raised 16/17 ending stocks for soybeans slightly, to 330 million bushels.  
Wheat
Wheat production, too, is up, with USDA forecasting a 2.32 billion bushel all-wheat crop and yield of 54.9 bushels per acre. Wheat ending stocks remain high, at 1.1 billion bushels for the 16/17 crop.