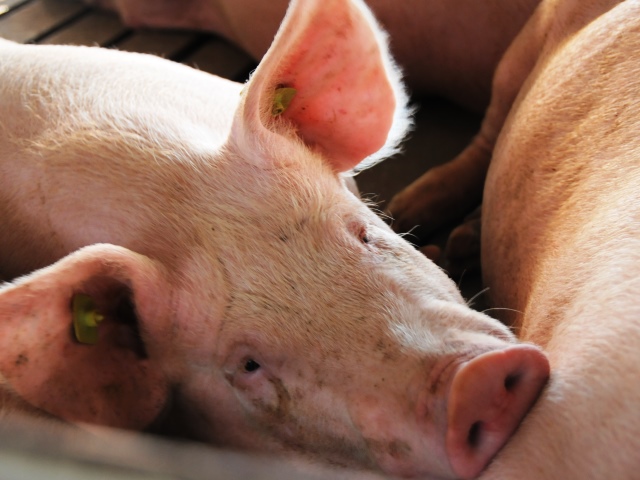 With a few days left, the current USDA administration is still at work.
The agency filed a motion to dismiss a lawsuit brought by the Humane Society of the United States (HSUS) against the USDA over the sale by National Pork Producers Council (NPPC) to the National Pork Board (NPB).
NPPC sold "The Other White Meat" trademarks in 2006, a sale valued at $35 million.
In 2012, HSUS, an Iowa farmer, and the Iowa Citizens for Community Improvement filed the suit, claiming the trademarks were overvalued and wanted the sale rescinded.
The U.S. District Court for the District of Columbia Circuit dismissed the suit for lack of standing after a study said the Pork trademark was worth roughly three times the sale amount.
A federal appeals court reinstated it, sending the case back to the district court. The USDA is trying to get the suit dismissed again.
AgDay-USDA Files Motion to Dismiss Other White Meat Lawsuit-1/10/17