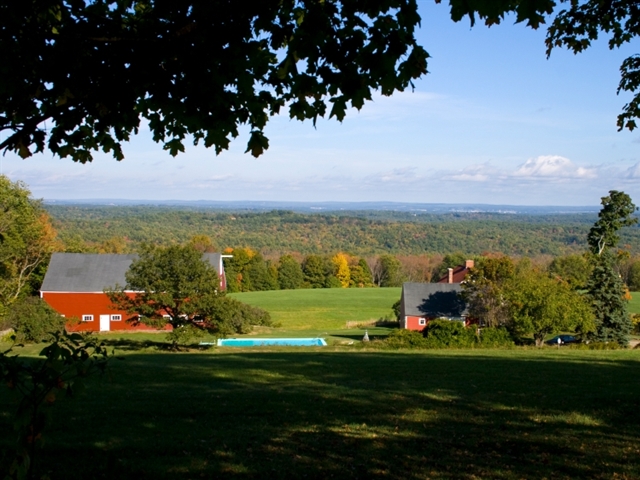 In an announcement that will surprise no one in agriculture, USDA on Tuesday said that net farm income is expected to slide 38.2% in 2015, thanks to low prices in crops and livestock.
"Net farm income is forecast to be $55.9 billion in 2015, down about 38 percent from 2014's estimate of $90.4 billion," according to USDA's statement. "If realized, the 2015 forecast for net farm income would be the lowest since 2002 (in both real and nominal terms) and a drop of 55 percent from the recent high of $123.3 billion in 2013."
Here are some key estimates for farm income in 2015 and how those figures compare to 2014:
Cash receipts: $378.3 billion (down 10.4%), which includes $191.5 billion for crops (down 8.7%) and $186.8 billion for livestock (down 12%).
Direct government payments: $10.8 billion, which is up 10.4% due to those low commodity prices.
Farm-related income: $34.6 billion (down 9.3%).
Gross cash income (which includes receipts, farm-related income, and government payments): $423.6 billion (down 9.3%).
Cash expenses: $330.6 billion (down 2.3%).
Net cash income: $93 billion, which is down 27.7%.
Total expenses: $382.6 billion (down 2%).
Net farm income: $55.9 billion, which is down 38.2% compared to last year.
It's a challenging forecast for farmers, to be sure, but Agriculture Secretary Tom Vilsack highlighted the most promising findings and provided additional context for the numbers in his Tuesday statement on the data.
"Overall, today's projections provide a snapshot of a rural America that continues to remain innovative, stable and resilient in the aftermath of the worst animal disease outbreak in our nation's history and as the western United States unloosens itself from the grip of historic drought," he said. "For example, today's projections indicate a rise in specialty crop receipts in 2015, while final farm income for 2014 was revised upward by $1.9 billion since August and $13.5 billion since February. Today's estimates also indicate that new 2014 Farm Bill safety net programs are working as intended and helping producers protect their operations from changes in the marketplace."