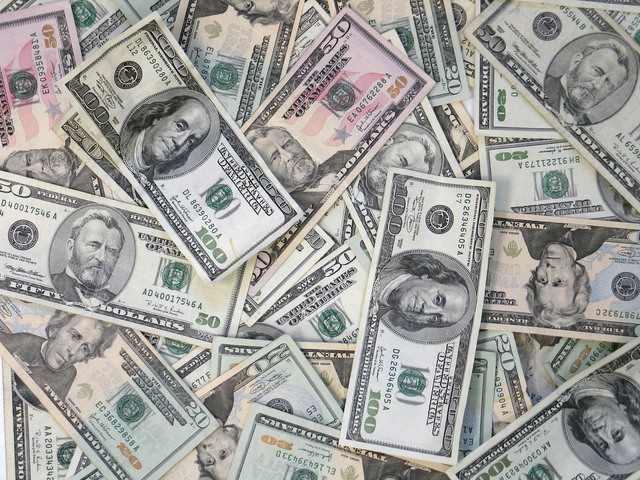 As farmers across the country continue to struggle through a slow-grinding downturn that most analysts think is far from over, USDA announced the Farm Service Agency (FSA) funded a record number of loans in 2017. According to a press release from the agency, "hard-working farm families" accessed nearly $6 billion in new credit, either directly or guaranteed through commercial lenders last year. At year end, FSA was assisting more than 120,000 family farmers with loans totaling just over $25 billion, they say.
"FSA loan funds have been in high demand the last few years," said Dr. Robert Johansson, Acting Deputy Under Secretary for the Farm Production and Conservation mission area. "We provide opportunities to qualified small, beginning and underserved farmers who are unable to obtain commercial credit, to help them get started, gain access to land and grow their operations. Family farmers across America also come to us for credit when they face challenges to stay in business. We're proud to support rural prosperity by providing credit to those who need it most."
FSA provides a variety of types of loans including farm ownership loans, operating loans and a new category called "microloans."
According to the agency, more than 25,000 direct and guaranteed FSA loans went to beginning or underserved farmers and ranchers.
"Over 4,200 beginning farmers received direct farm ownership loans from FSA to make their first land purchase," FSA reports. The agency adds that of the approximately 6,500 Microloans made in the last fiscal year, three-quarters went to beginning farmers, 1,000 went to women and 400 to veterans.