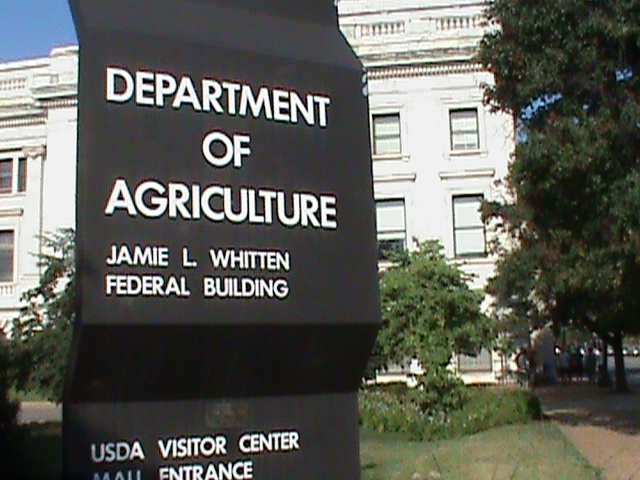 Farmers now have until March 31 to update their yields and reallocate base acres with the Farm Service Agency.
Today was the deadline for farmers to submit that information to their local FSA office, but the USDA announced this morning that it would extend that deadline until March 31.
"This is an important decision for producers, because these programs provide financial protection against unexpected changes in the marketplace," said Agriculture Secretary Tom Vilsack. "Producers are working to make the best decision they can. And we're working to ensure that they've got the time, the information, and the opportunities to have those final conversations, review their data, and to visit the Farm Service Agency to make those decisions."
It makes March 31 a key date for farmers. It is the same day as producers must pick either ARC or PLC for each of their FSA farms.  
Many had suspected that the USDA would have to extend one or more deadlines for these new farm bill programs. As of Feb. 20, just seven days before the deadline, fewer than half of all farmers had updated their yields and reallocated their acreage, according to comments by Secretary Vilsack. While speaking Friday at the Commodity Classic in Arizona, Vilsack said that nearly half a million producers have made their PLC/ARC elections.
Do you have farm bill questions? Visit Farm Bill Decisions for answers, business tools, and more to help you make the right choices for your operation. To talk with other farmers, visit our AgWeb discussion boards.