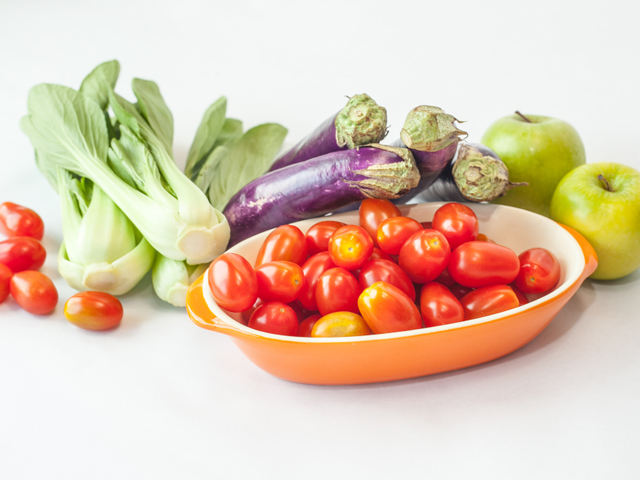 The U.S. Department of Agriculture has awarded Virginia several grants to bring more local farm products to school meal programs, Gov. Terry McAuliffe announced Monday.
The funding includes $20,750 for the Virginia Department of Agriculture and Consumer Services for a farm-to-school conference in March. The conference will provide educational programs aimed at bringing homegrown foods to schools.
The conference will also examine food safety, school gardens and nutrition education.
Besides that grant, the USDA awarded $99,179 to Appalachian Sustainable Development in Abingdon. It will be used to increase the flow of local produce to school systems in southwest Virginia and northeast Tennessee.
Finally, Pulaski County's public schools will receive a $43,415 grant to develop a farm-to-school initiative.
McAuliffe said the awards "will support local agriculture economies while helping our efforts to bridge the nutritional divide."
Virginia schools receive $24 million annually through the USDA's National School Lunch program. It serves up nutritionally balanced low-cost or free lunches to children each school day.