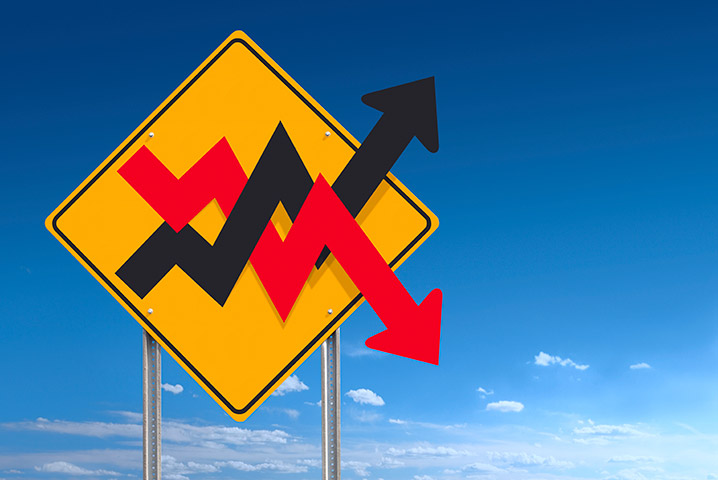 The United States Department of Agriculture released its February World Agricultural Supply and Demand Estimate, with the 2015 all-milk price range reduced to $17.40 to $18.10. That's a 35¢ to 45¢/cwt drop from January.
And that's despite the fact that milk production for year is projected to be 200 million lb. less than USDA projected in January. "The milk production forecast for 2015 is lowered from last month as slower growth in output per cow more than offsets faster herd expansion," say USDA dairy economists. The number of replacement heifers expected to calve this year is up 1%, and dairy cow numbers are at their highest level since 2009.
But the pricing issue gets complicated: USDA is projecting lower non-fat dry milk prices due to strong competition in export markets. While the cheese price remains unchanged, Class III price estimates were raised 10¢/cwt on the bottom end of the 2015 price range due to stronger whey prices. USDA now estimates Class III prices will come in at a range of $16.30 to $17.
You can read the full report here.