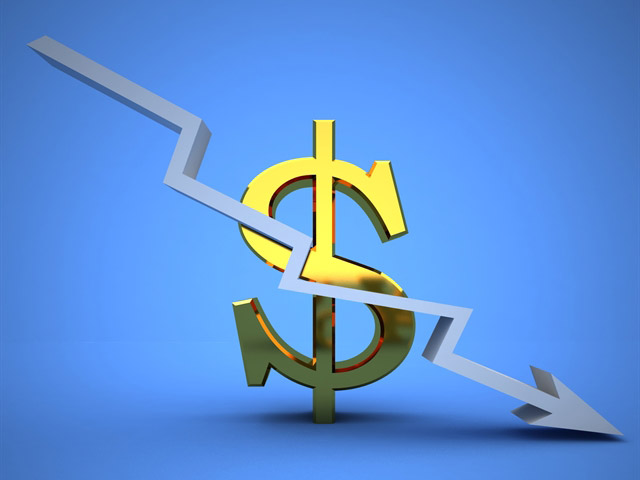 USDA increased 2017/18 production for corn and soybeans, due to increased planted and harvested acres per the June 30 Acreage report. Yet, the agency left yields unchanged for both crops.
Corn
This month's 2017/18 U.S. corn outlook is for larger supplies, greater feed and residual use, and higher ending stocks. Corn beginning stocks are raised 75 million bushels reflecting lower feed and residual use in 2016/17 based on indicated disappearance during the first three quarters of the marketing year in the June 30 Grain Stocks report.
Corn production for 2017/18 is projected 190 million bushels higher based on increased planted and harvested areas from the June 30 Acreage report. The national average corn yield is unchanged at 170.7 bushels per acre.
During June, harvested-area weighted precipitation for the major corn WASDE-567-2 producing states was below normal but did not represent an extreme deviation from average. For much of the crop the critical pollination period will be during middle and late July.
Projected feed and residual use for 2017/18 is raised 50 million bushels on a larger crop and lower expected prices. With other use categories unchanged, corn ending stocks are raised 215 million bushels from last month. Small revisions are made to historical trade and utilization estimates based on the 13th month trade data revisions from the Census Bureau.
The season-average corn price received by producers is lowered 10 cents at the midpoint for a range of $2.90 to $3.70 per bushel with the larger carryout.
Soybeans
U.S. oilseed production for 2017/18 is projected at 127.0 million tons, up 0.2 million from last month, with increases for soybeans, canola, and peanuts only partly offset with a lower forecast for sunflowerseed and cottonseed.
Soybean production is projected at 4,260 million bushels, up 5 million on increased harvested area. Harvested area, estimated at 88.7 million acres in the June 30 Acreage report, is up 0.1 million from last month.
The soybean yield forecast is unchanged at 48.0 bushels per acre. Despite slightly higher production, 2017/18 soybean supplies are reduced 35 million bushels on lower beginning stocks. With projections for exports and crush unchanged, 2017/18 soybean ending stocks are reduced 35 million bushels to 465 million.
Soybean exports for 2016/17 are projected at 2,100 million bushels, up 50 million, reflecting shipments and outstanding sales through early July. Soybean crush is reduced 10 million bushels to 1,900 million on lower projected soybean meal exports and domestic use. Soybean ending stocks for 2016/17 are projected at 410 million bushels, down 40 million from last month.
The U.S. season-average soybean price is forecast at $8.40 to $10.40 per bushel, up $0.10 at the midpoint. Soybean meal prices are forecast at $300 to $340 per short ton, up $5.00 at the midpoint. The soybean oil price forecast is unchanged at 30 to 34 cents per pound.
The 2017/18 global oilseed supply and demand forecasts include higher production, exports, and stocks compared to last month.
Read the full July 12, 2017 WASDE report.