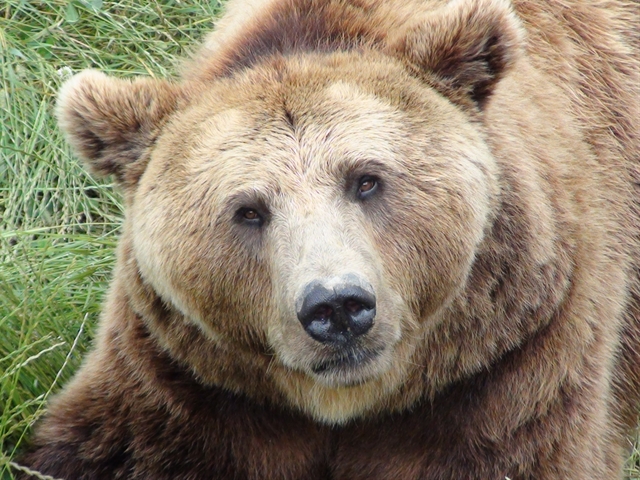 USDA's August WASDE report, which increased corn and soybean yield estimates, shocked the markets, sending corn and soybean futures limit down.
"There's not a bullish hook to hang your hat on," said Jack Scoville of the PRICE Futures Group, Chicago. Scoville was a commentator on the MGEX post-report press call. "This was a smoking report, probably the most exciting report we've seen in a long time."
USDA's first survey-based yields for corn and soybeans came in much higher than trade estimates, which pushed total production sharply higher as well. The average corn yield is forecast at 168.8 bushels per acre, 2 bushels higher than last month's trend-based projection and much higher than the average trade estimate of 164.5 bushels per acre.
For soybeans, USDA put the yield forecast at 46.9 bushels per acre, 0.9 bushels above last month's projected trend and only 0.9 bushels below last year's record yield. The estimate fell well short of average trade expectation of 44.7 bushels per acre.
"In a year with cool, wet weather, we expect to see good yields, but I never thought we'd see yields like these," says Scoville.
USDA's raised its new-crop production estimate for corn by 156 million bushels to 13.686 billion bushels from July's projection of 13.53 billion bushels,  which was well above the average trade guess of 13.327 billion bushels.
USDA put new-crop soybean production at 3.916 billion bushels, up 31 million bushels from last month due to higher expected yields and despite a 0.9-million-acre reduction in the harvested area—mainly in Missouri. The new total production projection was also much higher than the average trade estimate of 3.724 billion bushels and outside the range of estimates.
Demand Okay
Demand for new crop corn is estimated at 40 million bushels higher than last month due to increased domestic use that offsets a decline in exports. Feed and residual use is projected to be 25 million bushels higher on lower expected prices. A 25-million-bushel increase in corn for ethanol use was offset by a 25-million-bushel reduction in exports due to large supplies in Brazil and Argentina.
USDA raised its estimate for new-crop corn ending stocks by 114 million bushels to 1.713 billion bushels, well above the average trade estimate of 1.424 billion bushels. With so much more corn, USDA lowered its season-average corn price by 10 cents on both ends of the range to $3.35 to $3.95 per bushel. This is an average of 5 cents less than the average 2014-15 farm price.
New-crop soybean supplies are projected at 16 million bushels above last month based on expectations for larger production. USDA lowered projected exports by 50 million bushels to 1.725 billion due to slow export sales.
USDA forecasts new-crop soybean ending stocks of 470 million bushels, up 45 million from last month and well above the average trade estimate of 301 million bushels.
With such large anticipated supplies, USDA lowered the U.S. season-average new-crop soybean price by 10 cents $8.40 to $9.90 per bushel from last month.
Scoville said that prior to this report, he thought $3.50 would be the bottom for corn and soybeans would remain above $9/bushel.

"I may have to revise that now," he said.