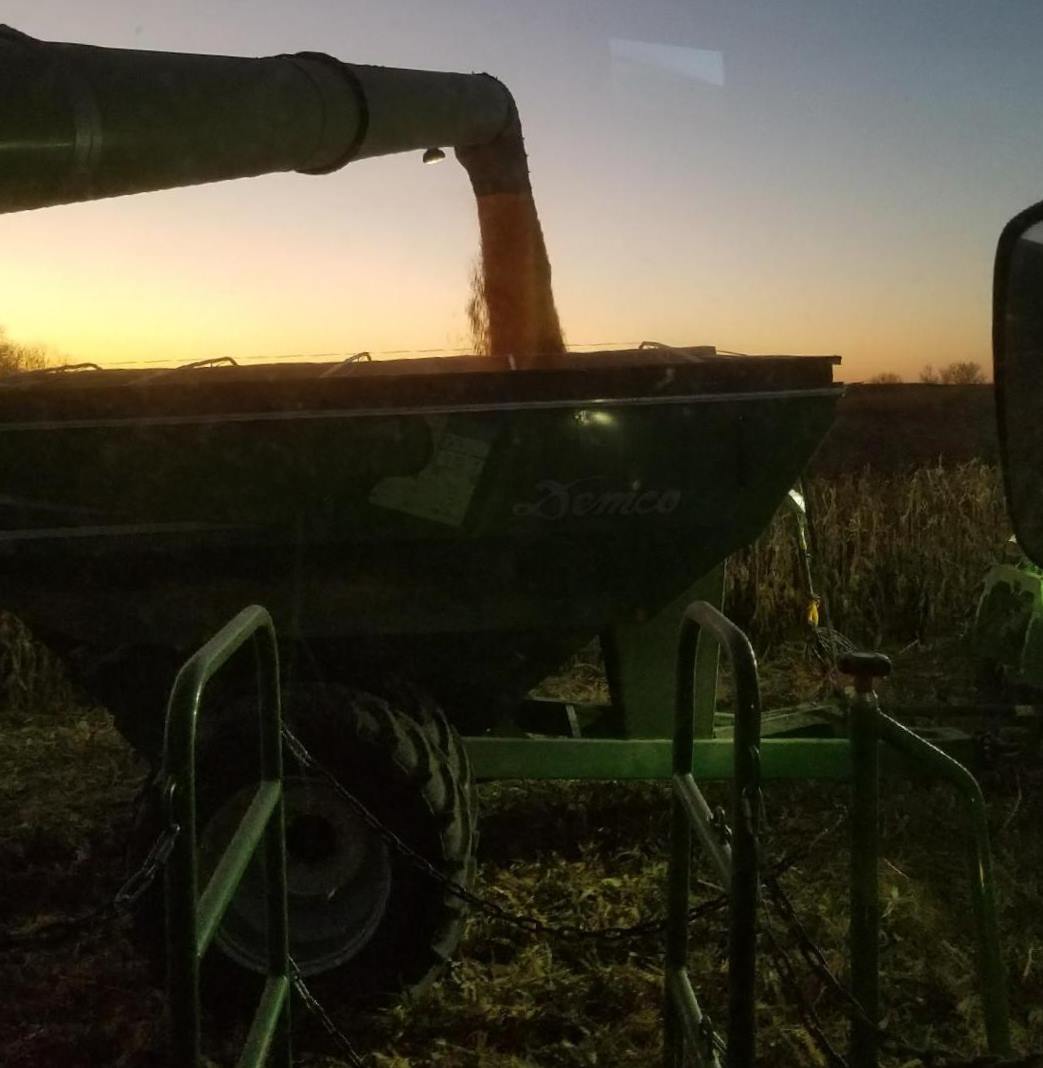 The U.S. Department of Agriculture says wet weather has turned Illinois' corn harvest into a slog.
The USDA said Monday that last week's heavy rainfall across much of Illinois has kept many growers across the state from bringing in their crop. Just 23 percent of the harvest was completed as of Sunday, half of the pace over the previous half decade.
The USDA says an above-normal 2.22 inches of rainfall was recorded statewide last week, including 4 inches in the west-southwest portion of Illinois.
About 83 percent of the crop remains rated good to excellent, while 79 percent of the soybean crop was considered in those two categories.
The USDA says 18 percent of state's soybean crop has been harvested, down from 32 over the previous five years.