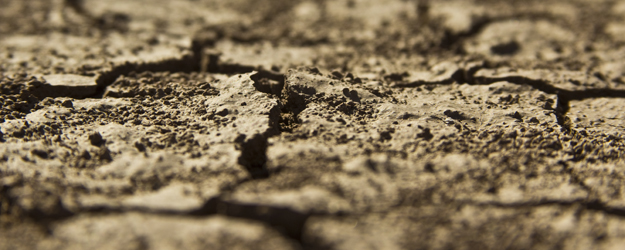 Under new disaster designation, more than 1,000 drought-stricken counties in 26 states will qualify for assistance
 
Ag Secretary Tom Vilsack announced today that USDA is steamlining the disaster designation process in order to more quickly provide assistance to farmers in drought-stricken areas.
"Agriculture remains a bright spot in our nation's economy and it is increasingly important that USDA has the tools to act quickly and deliver assistance to farmers and ranchers when they need it most," Vilsack said.
Effective tomorrow, Vilsack said, more than 1,000 counties will automatically qualify for disaster assistance—the largest single secretarial designation in the history of the program. To automatically qualify, counties must have had a Drought Monitor D2 designation for eight consecutive weeks, or a D3 designation at any time. Under the new designation, assistance will be expanded immediately to counties in 26 states. (See a map of designated counties.)
"By amending the secretarial disaster designation, we're creating a more efficient and effective process," Vilsack said.
Counties that don't automatically qualify can still apply for disaster assistance by showing a 30 percent production loss of at least one crop countywide, but it will no longer be necessary for a state governor to declare the county a disaster area.
Also, effective July 15 producers in disaster-stricken areas will be able to apply for emergency loans at a reduced rate of 2.25%, down from the previous 3.75%. USDA says the reduced rate is more in line with other market interest rates, and should help producers recover from losses associated with natural disasters, such as the current drought.
Finally, the emergency haying and grazing payment by producers on Conservation Reserve Program ground will be reduced from 25% to 10%, effective immediately.
If you wish to report damages to crops or loss of livestock, contact your crop insurance company or your local USDA Farm Service Agency Service Center.