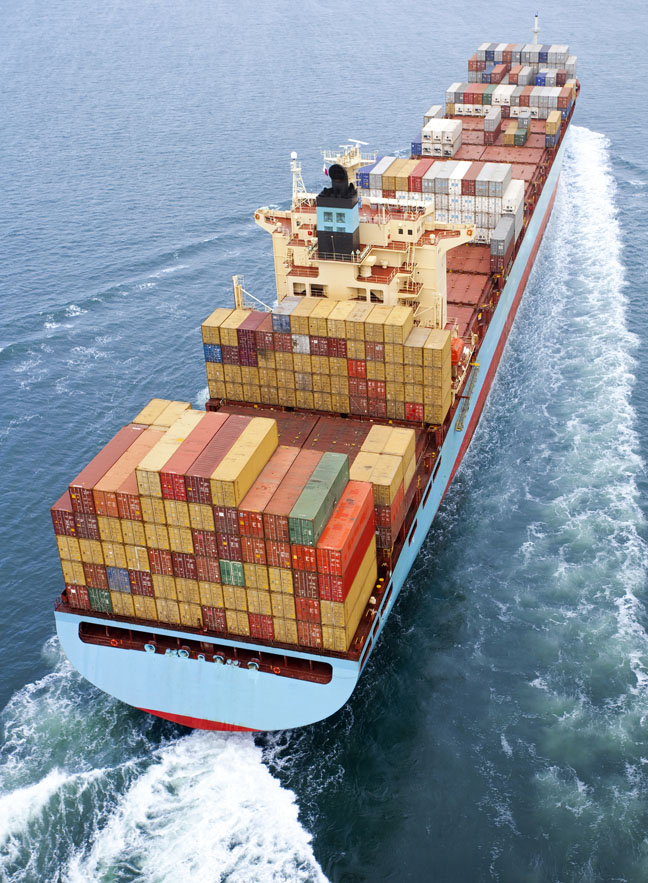 A boost in the Cuban economy would likely also boost U.S. tourism, thereby creating both retail and foodservice sales opportunities.
The Dec. 17 announcement by President Barack Obama that the U.S. and Cuba would thaw their half-century-long icy relations should be positive for the U.S. dairy industry, according to the U.S. Dairy Export Council (USDEC).
"Proposed steps to ease trade sanctions with Cuba after 53 years are welcome," USDEC told Dairy Today Jan. 7. 
"Though the administration's measures don't immediately unlock the market for U.S. dairy products, USDEC supports open markets and is interested in exploring the prospects to help the U.S. dairy industry develop sales to the nation of 11 million people," said USDEC. "In addition to the geographic proximity and general familiarity with U.S. products, a boost in the Cuban economy resulting from normalized relations would likely also boost U.S. tourism, thereby creating both retail and foodservice sales opportunities."
USDA Secretary Tom Vilsack also believes the historic new course for U.S.-Cuba relations will benefit U.S. agriculture.
"I have no doubt that agriculture will continue to play that powerful role as we expand our relationship with the Cuban people in the coming years," Vilsack said Dec. 17. "Today's announcement expands opportunity for U.S. farmers and ranchers to do business in Cuba. It removes technical barriers between U.S. and Cuban companies and creates a more efficient, less burdensome opportunity for Cuba to buy U.S. agricultural products. It also makes those products far more price competitive, which will expand choices for Cuban shoppers at the grocery store and create a new customer base for America's farmers and ranchers."
Milk production in Cuba struggles to meet demand, according to Satoshi Saito, an agricultural advisor to the Cuban government who is with the Japanese International Cooperation Agency. In a July 31, 2014 article, Saito wrote that Cuba's milk self-sufficiency is 50 percent, meaning it imports half its milk. Milk is a government-controlled product, so the government buys all the milk produced and then distributes it as rations or otherwise.
"Milk available to foreigners in the supermarket has been processed using ultra-high temperature sterilization and is not as tasty as what Japanese people are used to," Saito said. "But the supply is unstable and it is not always available. In a developing country where refrigerators are still not widely distributed, milk that has a long shelf life at room temperature is desirable. The milk is priced at about 290 yen per liter, expensive even by Japanese standards."
Powdered milk is also available in Cuba, but it is all imported.
Cuba distributes one liter of milk per day to every child between the ages of 0 and 7, as well as to the sick and to malnourished elderly persons, wrote Saito. However, production has not kept up, so imported powdered milk, lactose, soy yogurt and imported soybeans sometimes are distributed instead. In the past, the government distributed milk to children through age 15, but there was not enough milk.
"The Cuban government is trying to increase milk production, but a shortage of cattle feed in the dry season and worn out milking machines and refrigeration facilities make it difficult for now," Saito said.