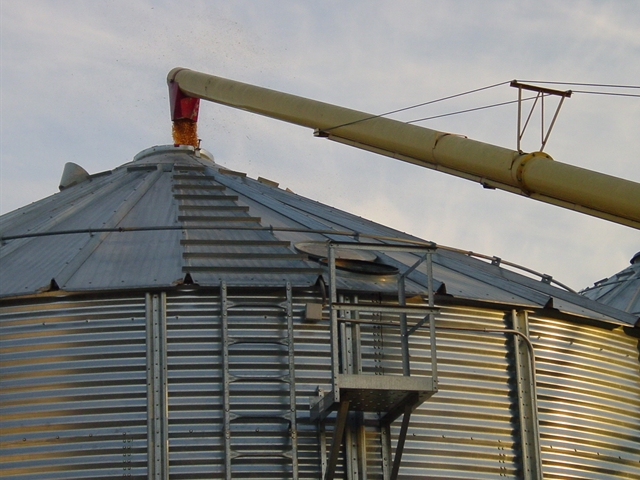 The 2014 harvest has barely begun, but Farm Journal Economist Bob Utterback wants farmers to start thinking about how they're going to market next year's crop.
"You gotta have a game plan," said Utterback while visiting Farm Journal this fall. "You gotta decide right now this fall how you are going to sell corn—2015 corn—in April, May, and June."
To listen to Utterback's full analysis:
There are simply too many factors in play to sit tight. With a record corn harvest and painfully low prices expected this fall, countless farmers may be holding their grain, storing their crops in hopes that prices improve in the months to come.
Acreage numbers are also in flux as farmers consider what mix of crops will make the most sense for their operation next year. After all, prices like $3.314 for December corn futures (as of midday Sept. 19) are also making growing soybeans (trading at $9.57 for November futures contracts, also as of midday Sept. 19) much more financially attractive.
"There seems to be a greater receptiveness to shifting acres from corn to beans," observed Utterback, who often advises growers on their marketing plans.
But talking about shifting from corn to beans is one thing, and doing it is another. "If farmers can get the chance to plant corn in 2015, I think they will plant it," Utterback said. But he doesn't think it will business as usual, given how prices have fallen below the cost of production this year. "I think they will start playing around with their fertilizations," going easy on inputs to keep costs down, he predicted.