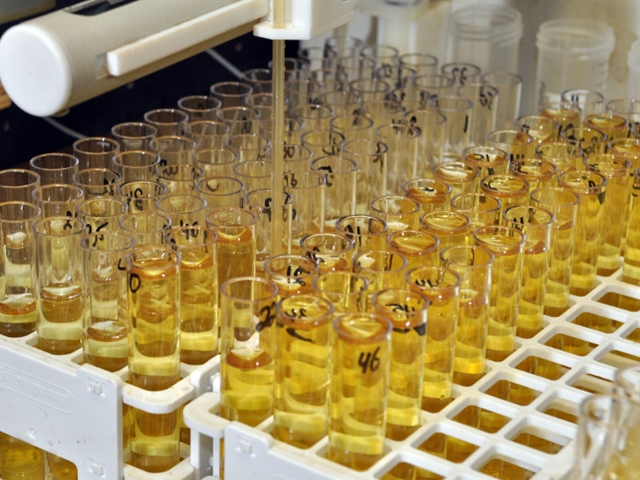 Kleiner Perkins Caufield & Byers, a venture-capital firm that has backed technology companies including Facebook Inc., is investing in Farmers Edge, a Canadian provider of satellite imagery and analytics to farmers.
Farmers Edge Chief Executive Officer Wade Barnes said the investment will help his Winnipeg-based company advance its technology and grow in the U.S., Australia and South America.
"Farmers are starting to understand the power and value of data on their farms," Barnes, who grew up on a farm and founded the firm in 2005, said in a telephone interview. "There is buzz around it."
Silicon Valley is being drawn to what's known as precision agriculture, which offers data-gathering and processing technology to farmers as a way to improve productivity. Seed producer Monsanto Co. last year paid about $930 million for Climate Corp., a farm data and modeling firm founded by engineers and scientists who had previously worked at Google Inc. and other technology companies.
Farmers Edge, which forecasts sales of $14 million this year, offers software to improve fertilizer use and analyze yields. It also sells devices that can be plugged into tractors and harvesters to log real-time data such as fuel use.
Kleiner Perkins' Green Growth Fund is making the investment in Farmers Edge, the Menlo Park, California venture-capital firm said today in a statement.
The Canadian company offers a way to invest in trends such as growing food demand and the traceability of crops along a supply chain, Brook Porter, a partner with Kleiner Perkins, said in a telephone interview. Its ability to integrate real-time satellite imagery and telematics -- the connection of vehicles to wireless technology -- offers a "huge market opportunity," he said.