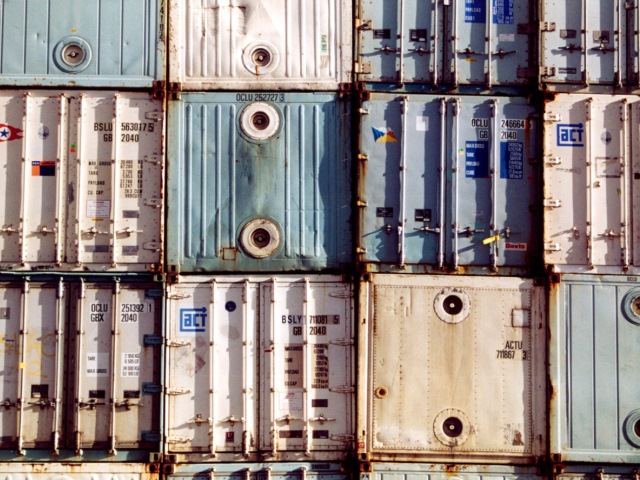 There's no question China is one of the United States' biggest agriculture trading partners, and the relationship between the two countries is broad.
A few weeks ago, the U.S. launched a World Trade Organization against China, showing they are in excess of WTO commitments in domestic support in terms of rice, corn, and wheat.
Not long after the challenge was announced, China had a seemingly knee-jerk reaction—putting tariffs on DDGs, alleging the product was being sold below the cost of production. On AgriTalk Monday, Darci Vetter, chief agricultural negotiator for the U.S. Trade Representative, said these "retaliatory duties" are a "symptom" of market price support the U.S. is challenging.
According to Vetter, the process of a challenge with the WTO isn't quick. The case is to take place in Geneva next week, and both sides are hoping to find a resolution before a long process begins. Talking to host Mike Adams, Vetter outlines the process in the full audio above.
When Republican presidential candidate Donald Trump's chief ag advisor, Sam Clovis, appeared on AgriTalk a few weeks ago, Clovis said TPP needed to be renegotiated. Vetter said that renegotiating TPP "isn't an option."
"If we want to go back and get more from them in an area that's not ag, they may need to pull back in ag," said Vetter. "It's not quite possible to protect the area of the deal what you want."