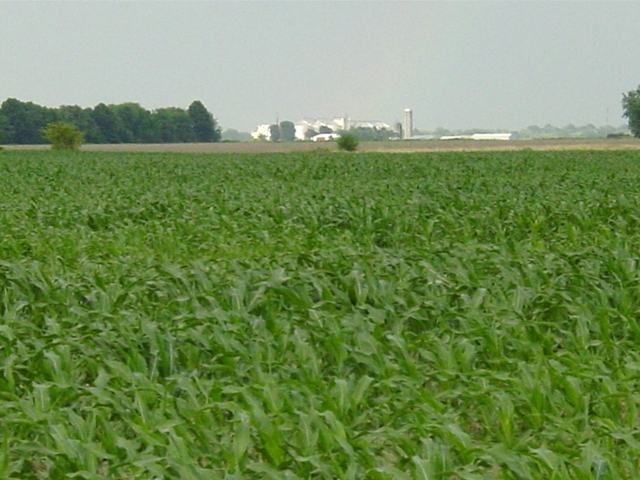 Producers should adhere to their commodity marketing strategies amid uncertainty over how speculators will respond to news reports about the 2015 crop, says Mike North, Commodity Risk Management Group.

"It's practical business sense to take advantage of the market that we have in our lap right now," North tells host Clinton Griffiths on the "AgDay" Agribusiness Update segment. "Because all it takes is a little bit of a change of mindset among our speculative community and this market goes right back to where it came from, or at least part-way toward where we came from, and that takes the profitability back off the table."
North recommends farmers be proactive by putting options in place and making some cash sales.
"We are sitting in July with a long position in the hands of our speculators, who really don't know how big this crop is," North says. "They're watching the charts, they're seeing some patterns that ultimately suggest we might be getting a little top-heavy. If they get spooked by some news reports of decent yields or good forecasts and those types of things, they could easily roll back over from their long position that they've established and move toward a neutral or maybe a short position and cause the same type of violence on the way down that we watched on the way up."
Click the play button below to watch the complete interview with North.