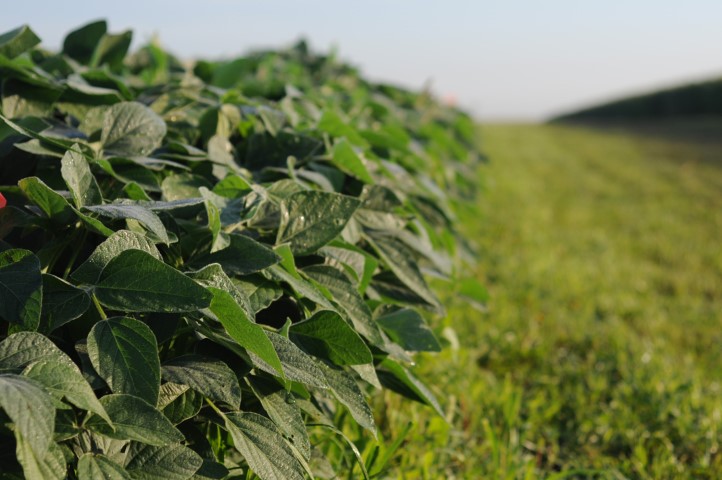 Farmers interested potential premiums from high oleic soybeans have approval for one product. The Chinese Ministry of Agriculture recently granted import and food/feed use of MON 87705, Visitive Gold soybeans.
Monsanto received approval from the European Union July 2016 and the soybean's commercial launch will begin in 2018.
Vistive Gold soybeans are low-saturate and high oleic which is desirable for food companies that want lower saturated fat and Trans fat. The company also says Vistive Gold offers enhanced storage and processing stability with a better nutritional profile and food functionality. Monsanto has worked with food companies over the last decade to create the product.
Vistive Gold was produced using biotech and traditional breeding techniques and includes the Roundup Ready 2 Yield technology. In 2016 farmers planted about 450,000 acres of high oleic soybeans, according to the United Soybean Board. In the future that number could grow as high as 18 million acres to meet U.S. demand.