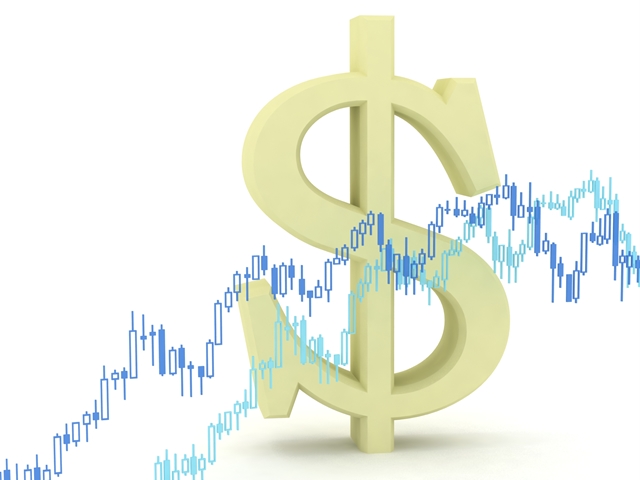 Volatility died down on Monday after Friday's USDA report showed oversupply of some key grains, according to Joe Vaclavik of Standard Grain.
"The USDA kind of reiterated the idea that we've got an oversupply of corn," he says. "We've got an oversupply of wheat, and that the soybean balance sheets may be a little bit more uncertain at this point, Vaclavik observed."
The grain glut is holding down prices, Vaclavik says.
"We're getting close to kind of what we saw last winter, where we just had several months of range-bound trading, and it kind of looks like that's what we could be in for right now," he says.
"We've got a new month and a new quarter here, but not a whole lot of money flow out there," Vaclavik adds.
Grain markets were mixed in early trading Monday. December corn futures slipped a half cent at $3.36 ¼, but rebounded to close up more than 9 cents, and November soybeans rose 19 cents to $9.73. Meantime,  December Chicago wheat fell  more than 6 cents, and December Kansas City wheat tumbled more than 8 cents.
The Oct. 12 USDA WASDE report could lower corn stocks "by just a little bit," while the yield for soybeans is expected to go up, according to Vaclavik.