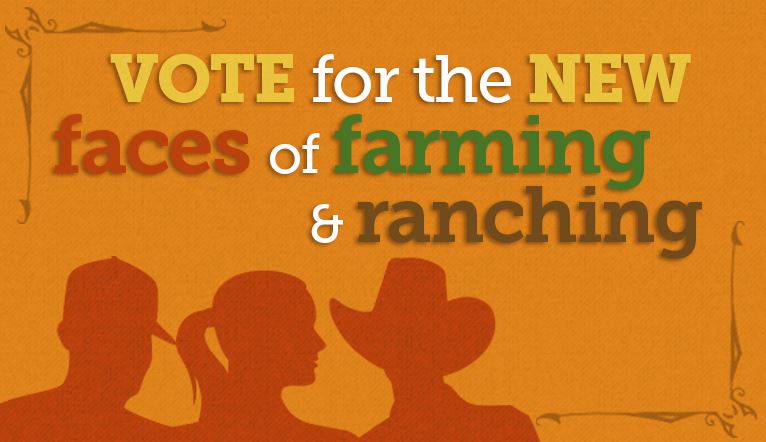 From Oct. 24 until Nov. 2, the public is invited to vote for their favorite farmers to represent the U.S. Farmers & Ranchers Alliance (USFRA) "Faces of Farming and Ranching." Winners will promote the agriculture industry in multiple ways on behalf of USFRA, including media interviews, public appearances and advertising efforts.
The finalists include:
Iowa pig farmer Erin Brenneman
Illinois pig farmer Thomas Titus
Michigan dairy farmer Carla Wardin
Colorado cattle rancher Jessica Potter
New Mexico vegetable, beef and nut producer Jay Hill
Texas turkey farmer Darrell Glaser
Texas row crop farmer Brian Jones
Wisconsin dairy farmer Carrie Mess
Visit http://faces.pgtb.me/w2Sg4d to watch short videos about each of these farmers and vote on your favorites. A combination of public votes along with USFRA judges scores will determine the winners, who will be announced Nov. 12.
Winners will receive a $15,000 stipend to help cover costs from being away from their operations. They'll also receive professional media training and full support from USFRA during their yearlong tenure.
For more information about the program, visit http://www.fooddialogues.com/Faces.