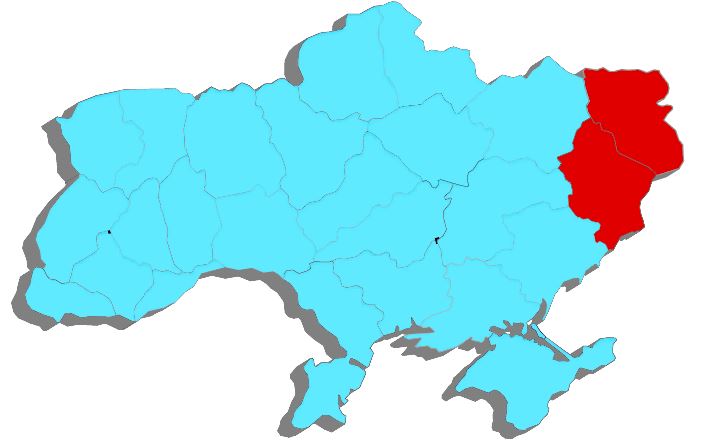 Continued hostilities in eastern Ukraine may take a toll on the country's grain production, according to consulting group UkrAgroConsult. Agrimoney.com reports the group has downgraded harvest expectations by 1.1m tonnes to 57.4m tonnes in its latest forecast. UkrAgroConsult attributed crop losses primarily to the conflict in eastern Ukraine between government troops and Russia-backed separatist fighters.
"In our opinion, some 25% of corn plantings in Donetsk region and some 30% in Lugansk region have been damaged by the warfare and are unsuitable for harvesting," UkrAgroConsult reports.
The group says even despite the conflict occurring in a relatively small area of the country, Ukraine national yield could be down as much as 13% from last year.
The Ukrainian government, meantime, reduced its own harvest forecast from 63m tonnes to 60m tonnes.
"There was no specific reason cited for the cut in production other than the bloody conflict in eastern Ukraine and the loss of Crimea in the production count," says Kevin McNew, president of Grain Hedge and Geograin.
Ukraine forces and separatist fighters has negotiated a "somewhat shaky" ceasefire, adds Agrimoney.com.
"Ukraine's weakened harvest hopes represents a rare setback to world grains production hopes this year, with the European Union and Russia seeing bumper production, and the U.S. expected to report a record corn crop," they conclude.