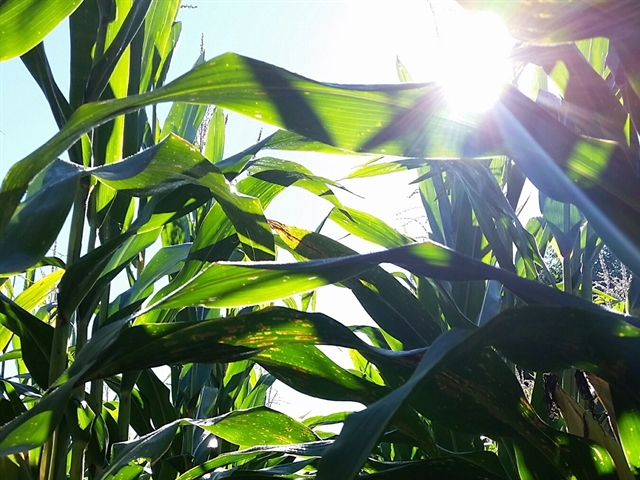 Despite unseasonably warm temperatures in the Corn Belt the past week, crop maturity did not make much progress. USDA's Crop progress report shows 51% of the corn crop is rated as mature. That's 13 points behind the five year average of 64%.  Last week's report also showed the crop 13 points behind in that category. USDA's report indicates corn crops in Illinois, Minnesota and Wisconsin are all at least 20 points behind.
Corn harvest reached 11% complete. That's six percentage points behind the five year average of 17%. Of the top 18 corn producing states that USDA-NASS surveys for this report, only Texas is ahead in corn harvest with 68% harvested. That's three points ahead of the five year average.
Soybean harvest reached 10% complete, two points behind. 63% of the soybean crop is dropping leaves, which is right on par with the five year average.
Looking at winter wheat, 24% is planted, four points behind average. The nation's top winter wheat producing state of Kansas is running behind its planting schedule. 14% of the crop is planted, six points behind average.
Anna-Lisa Laca and Wes Mills contributed to this story.