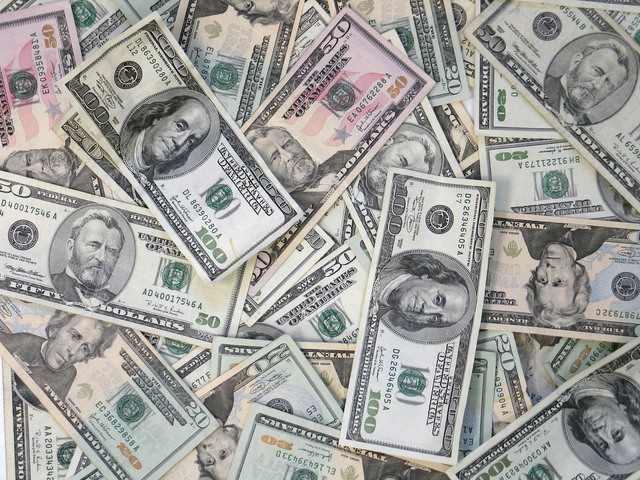 Police arrested five employees of Wayne Farms, the sixth largest vertically integrated poultry producer and processor in the U.S., after the company uncovered a payroll fraud scheme costing the company nearly $100,000.
Dothan, Ala., police charged Clifton Rafael Frazier, 35, Dothan; supervisor Latoya Copeland, 34, Blakely, Ga.; Olivia Patrice Beard, 29, Bainbridge, Ga.; Robert Kenta Wade, 41, Dothan; and Tamilin Smith, 38, Dothan; all with first-degree theft.
According to Dothan Police investigator Terry Nelson, Frazier allegedly adjusted payroll records to reflect that certain employees worked hours they did not, according to the Dothan Eagle. 
"The employees allegedly involved in this scheme paid Frazier roughly $200 a week for illegally adding overtime to their pay," Nelson said. "The overall scheme, with all involved, netted roughly $100,000." 
At least one additional arrest is forthcoming, Nelson added. The case remains under investigation.
"After the company was made aware of the report regarding overtime, Wayne Farms began looking into the issue and discovered the overtime pay," Nelson said. "Wayne Farms contacted law enforcement stating they wanted all involved caught and prosecuted."
Wayne Farms spokesperson Frank Singleton said the company conducts regular payroll reviews to retain payroll integrity.
"It is one of those things that when we discover it, we take care of it," Singleton said.
Investigators are reviewing records from January 2017 to January 2019. According to the company's website, Wayne Farms employs about 350 in Dothan with a $30 million annual payroll and a $164 million Alabama economic impact. 
Related Articles:


Protect Yourself: Lessons from Grain Elevator Fraud

Million Dollar Cattle Embezzlement Case Lands Oklahoma Man in Jail