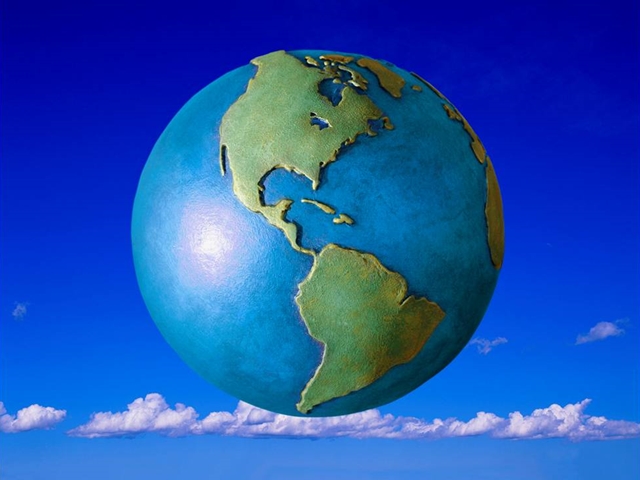 Overseas developments provided only a temporary boost to grain and soy prices on Tuesday, with corn and wheat both ending low range.
"Wheat futures got an intraday boost after Egypt purchased 290,000 metric tons of U.S. hard winter wheat, but the market struggled late as buyer interest dried up," said Pro Farmer's Brian Grete. "There are still concerns with the competitiveness of U.S. wheat on the global market."
Prices barely moved, slipping less than a penny to $5.036 for May wheat futures.
Listen to Grete's full comments:
Soybean futures rose in response to an emerging transportation challenge in Brazil, climbing more than 17 cents for May futures to $10.186.
"Soybeans were supported by the trucker protest in Brazil, which have spread and are now seven days old," said Grete, who added that a slow harvest is also helping bean prices. "The gains were trimmed late as traders realized these are temporarily price-supportive.
Want to talk markets with fellow farmers? Visit the AgWeb discussion boards.