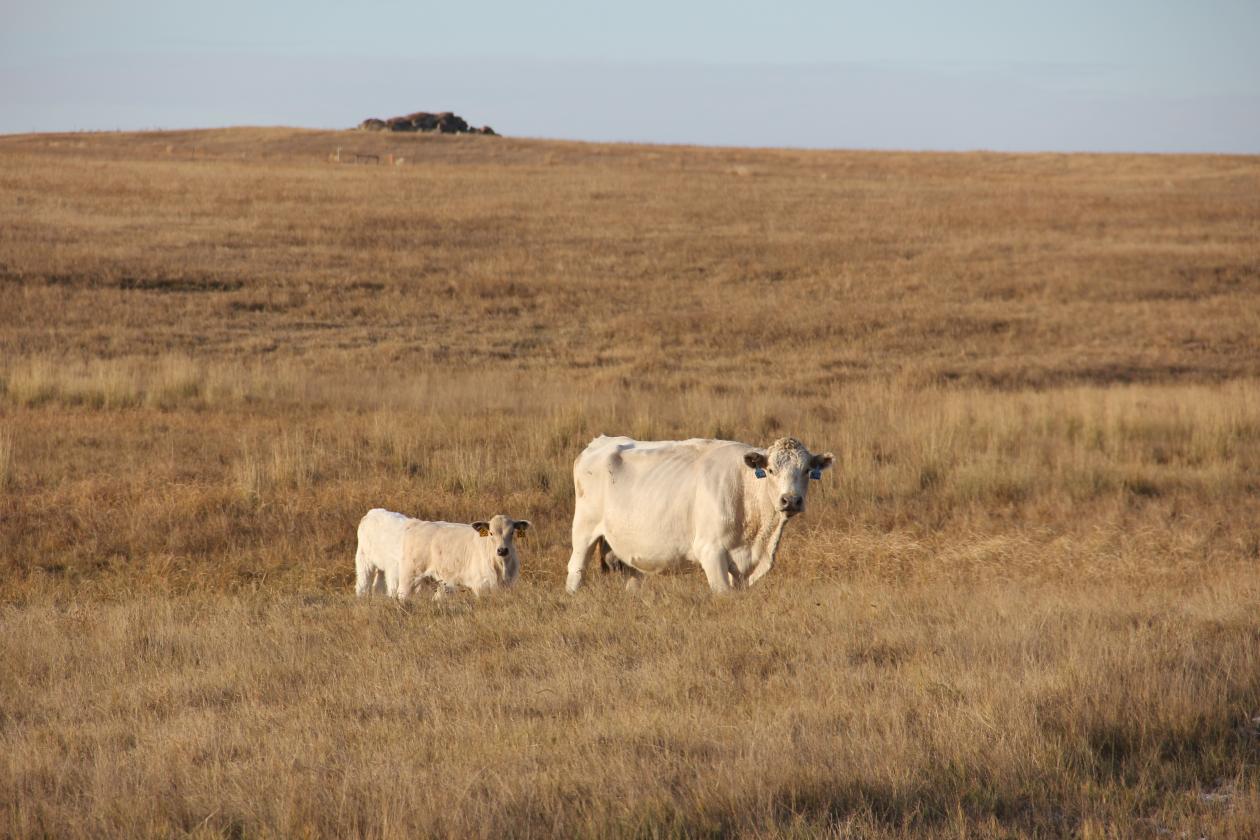 Crops and pastures continue to suffer in North Dakota as drought persists.
The weekly crop report from the federal Agriculture Department says some farmers have started haying small grains crops that aren't worth harvesting.
Forty percent of North Dakota's staple spring wheat crop is rated poor or very poor. Many other crops are in the same situation.
Topsoil moisture supplies statewide are rated 65 percent short or very short. Subsoil moisture is 58 percent in those categories.
In the ranching community, pasture and range conditions are rated 74 percent poor or very poor. Stock water supplies are 56 percent in those categories.
The latest U.S. Drought Monitor map shows nearly three-fourths of North Dakota in some stage of drought.