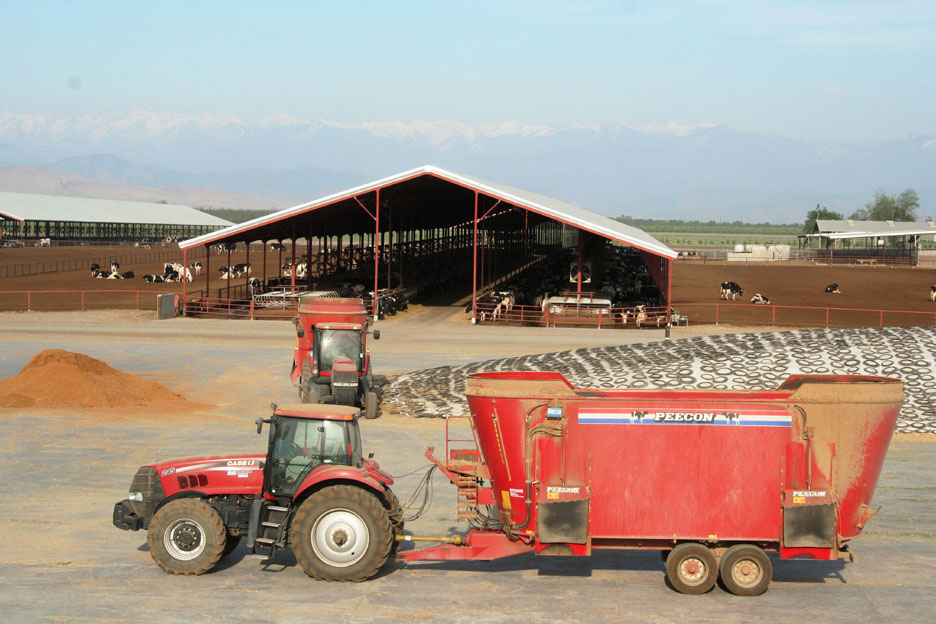 The producer trade group favors a united effort toward a new milk marketing structure.
Source: Western United Dairymen
A joint proposal was submitted to the today, petitioning for milk producers in the state to begin operating under a Federal Milk Marketing Order (FMMO). California's three largest cooperatives; California Dairies Inc. (CDI), Dairy Farmers of America, Inc. (DFA) and Land O'Lakes, Inc., submitted the proposal.
"In the spirit of cooperation and the belief that we're much more effective united, Western United Dairymen (WUD) is moving forward in support of thoughtful discussion to improve our milk pricing system," said Tom Barcellos, WUD president. "It's not an easy fix by any means, but our team is working closely with other industry partners to take the right steps while also continuing to work on state pricing in the meantime."

As the first step in a process which could take up to two years, the proposal requests USDA to announce a regulatory hearing that will provide the opportunity for dairy interests to provide input. USDA is giving industry parties until April 10, 2015 to submit alternative proposals. They are also planning to host informational sessions in California this May. As the process unfolds, Annie AcMoody, WUD's director of economic analysis, will provide more details on the petition.

Currently, California dairy farmers operate under a statewide milk pricing system, whereas the majority of the nation's farmers operate under a FMMO, which provides uniform dairy prices for milk based on market prices. It's believed that by shifting to a FMMO, California's dairy farmers within these cooperatives will receive more equitable, market-based milk prices.

WUD is a voluntary membership organization representing more than 60% of the milk produced in California. Membership benefits include resources in labor law, environmental regulations and pricing issues. Members decide the direction of state and federal legislative efforts affecting the dairy industry.