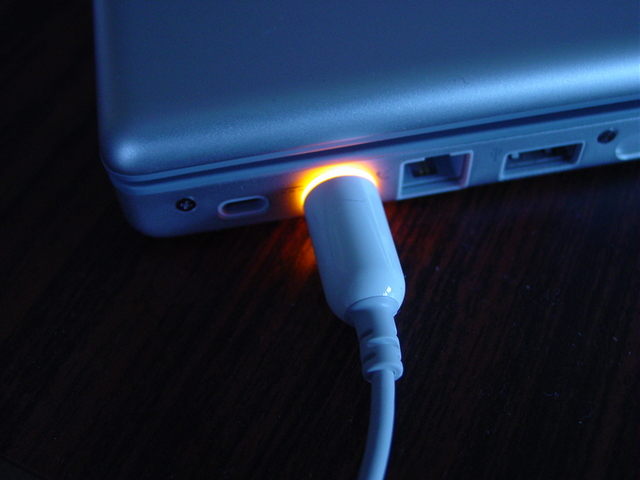 Farmers are collecting data by the gigabyte, but there's still a lot of ambiguity about how that data should be collected, used and/or shared. In the coming weeks, researchers at The Ohio State University hope to answer some of those lingering questions.
"Now more than ever, growers need to be aware of how their data is being used," write John Fulton and Kaylee Port with OSU. "It is in your best interest to ask and learn all there is to know about something you don't understand. Knowing about digital agriculture is the first step towards being a good data steward and making better agronomic decisions."
To that end, OSU will be delivering a series to farmers over the next few weeks that will break down principles drafted by the American Farm Bureau Federation in 2015, "Privacy and Security Principles for Farm Data."
These principles cover everything from basic terms and definitions, to ownership, access, control, transparency, liabilities and much more. Read more about them here.
Meantime, check back with OSU later this spring as the series unfolds, recommend Fulton and Port.
"This digital agriculture concept can be overwhelming, and this series aims to make sense of the Big Data presence within the agricultural community," they note.
OSU has additional information about big data in agriculture here.
What are your own questions or concerns about data collection and sharing in agriculture? Continue the conversation in the comments below.